I've Got 99 Problems but Tying the Perfect Bow Ain't One!
This is our first blog post EVER, so we decided to share a couple of our mantras on life today!
Mantra #1: A person is never fully dressed without a smile
Mantra #2: A present is never fully dressed without a bow
Yes, you read that right...when in doubt, put a bow on it!
---
It goes without saying, we are BIG proponents of bows over here...but up until a couple weeks ago, our bows just NEVER had that profesional looking polish, and we got to thinking, WHY? Well, we studied up and found out the WHY! Turns out there is one CRITICAL step that makes or breaks the whole bow...a step we had been BOTCHING. So below, we've created visuals of this critical step.
From this day forward, we should ALL only have professional looking bows!  
---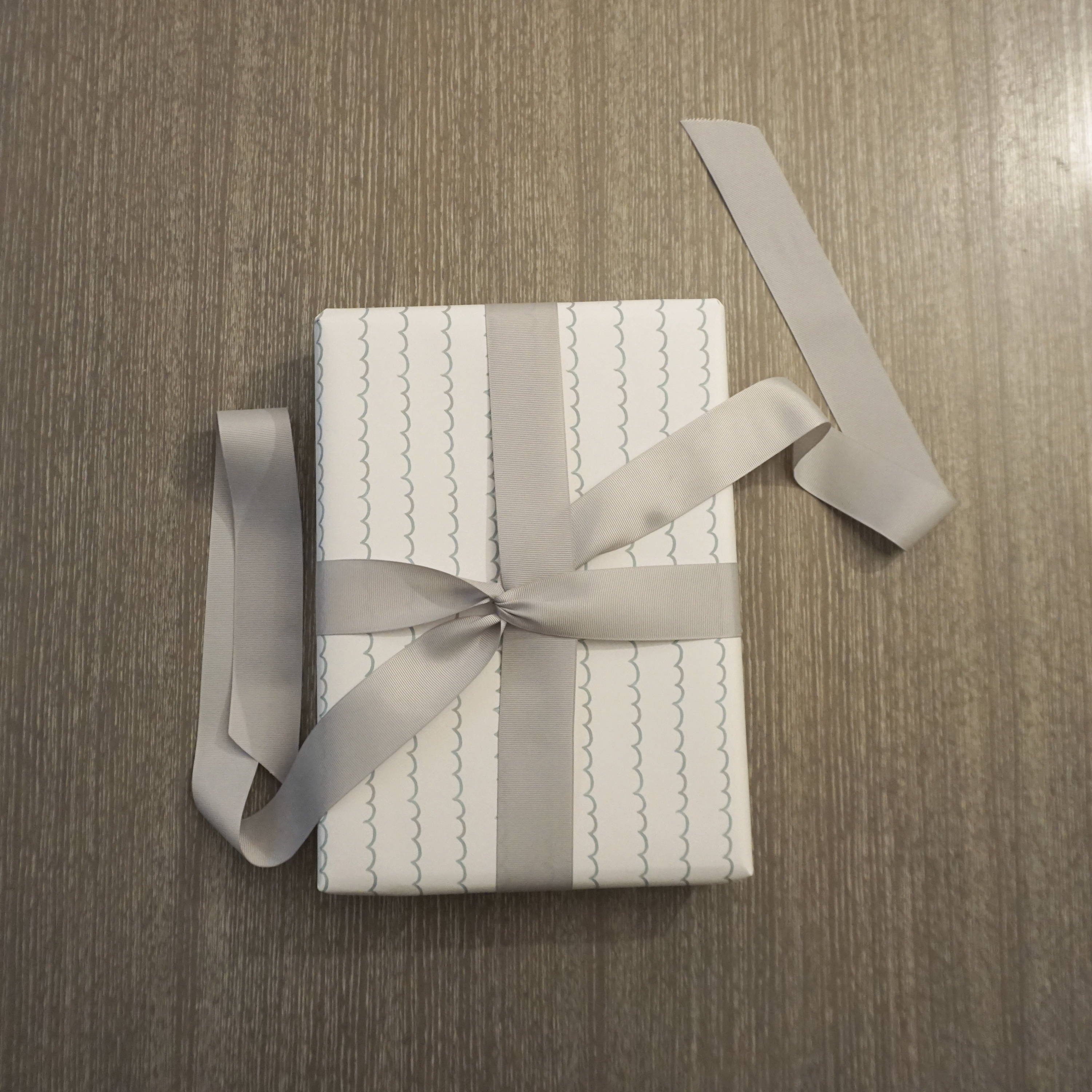 okay, so get your gift to this point...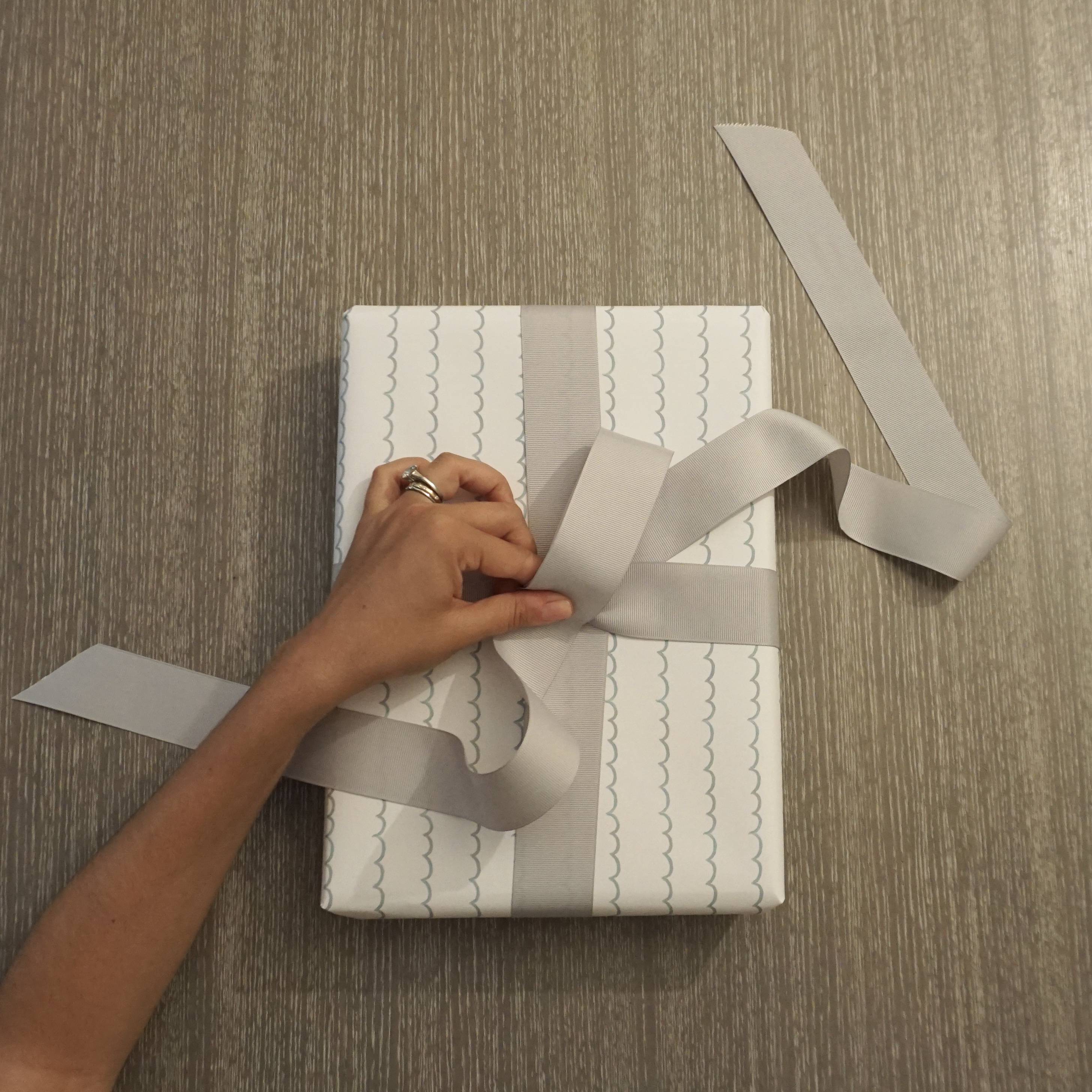 now create the loop with the BOTTOM portion and ensure the loop faces OUT as shown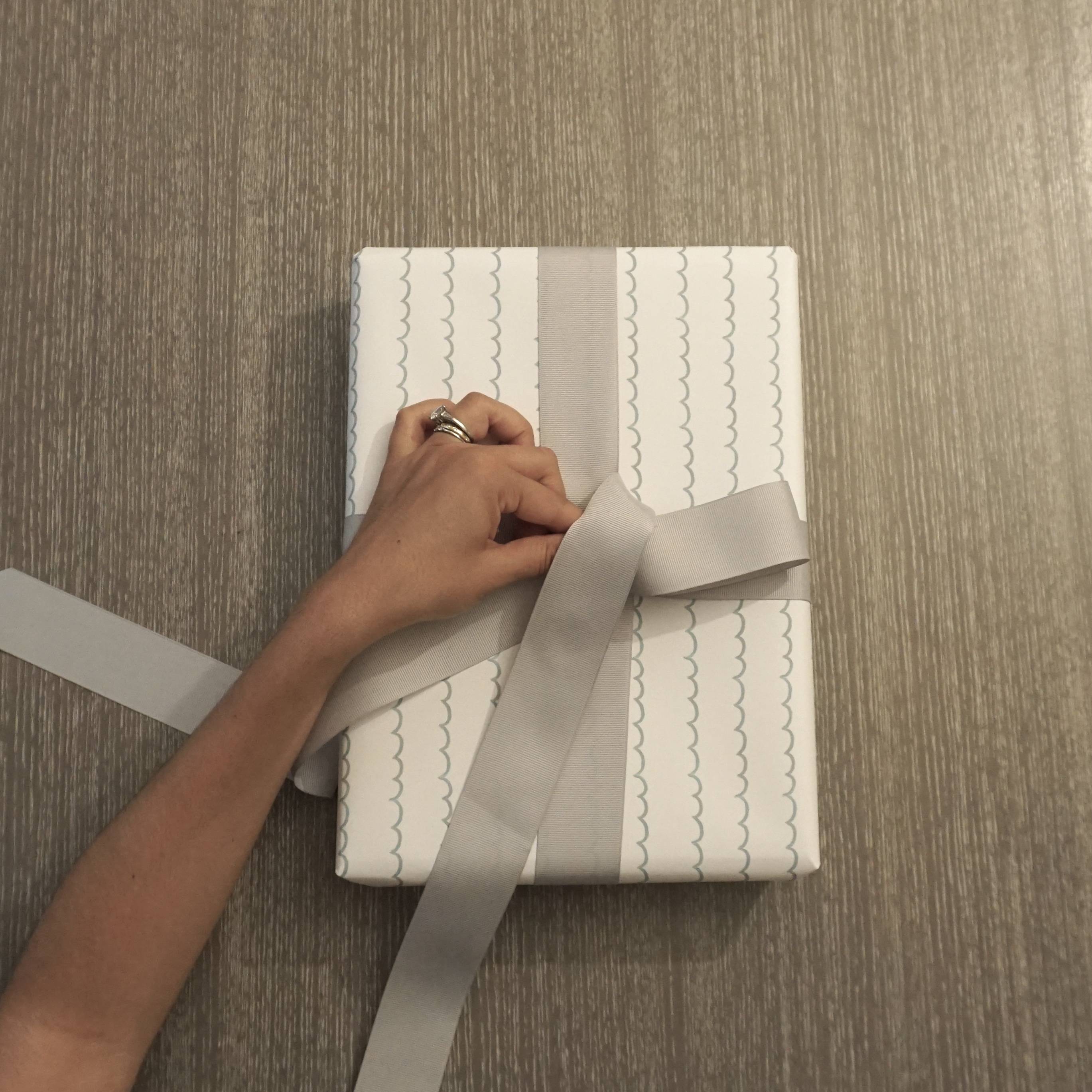 now, make sure the second end goes OVER
pull that second end through as we do above!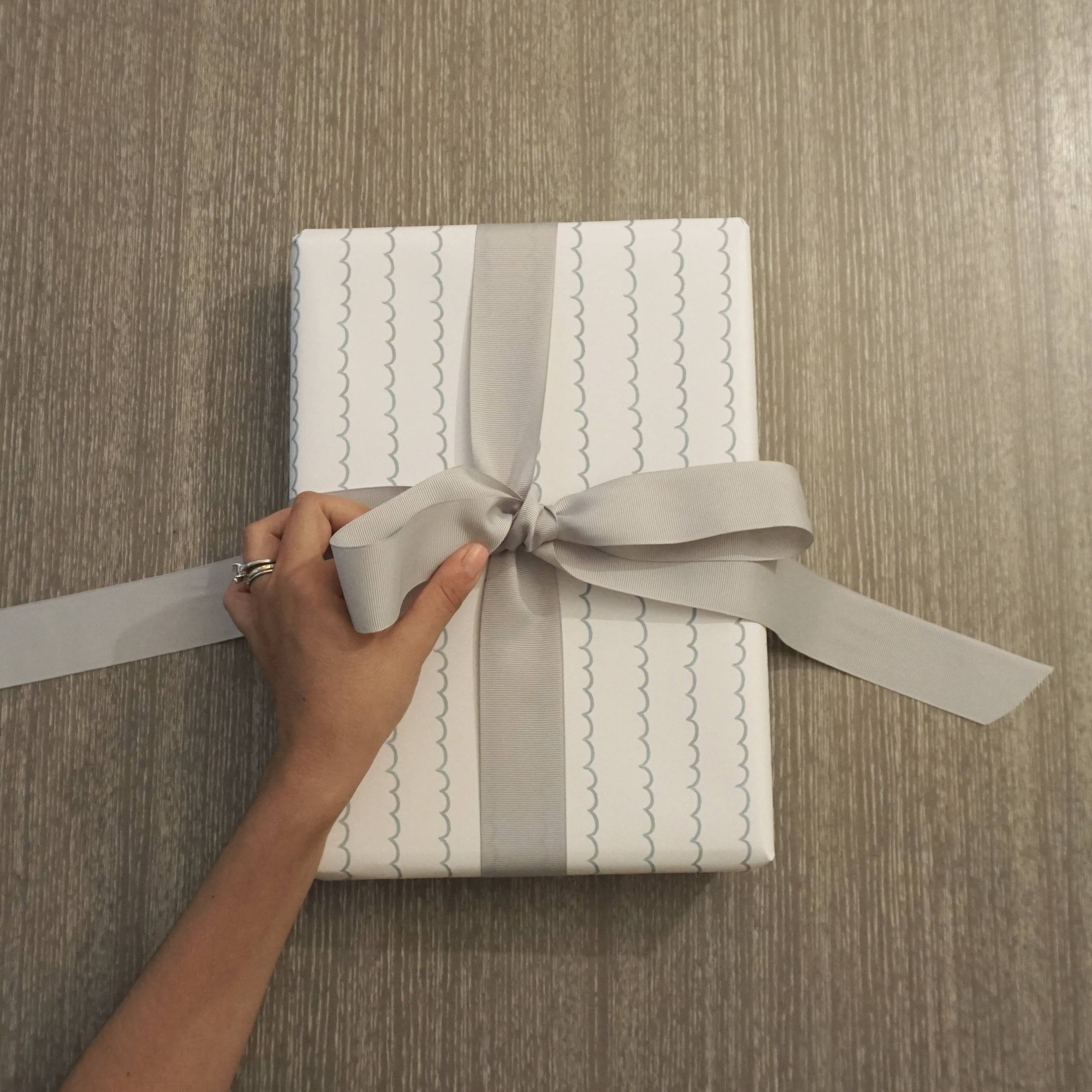 voila! after a little tightening and snipping, this baby will look great!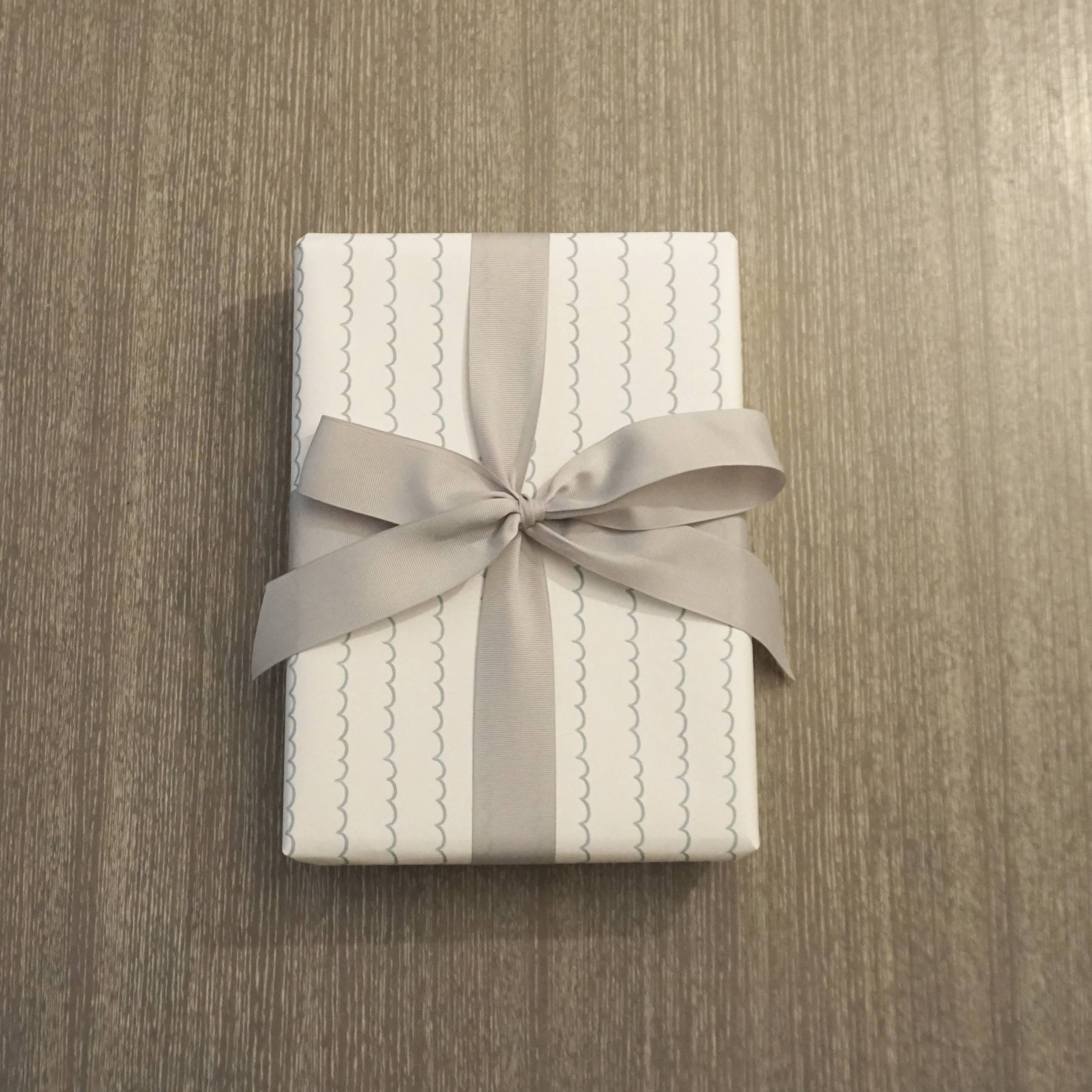 the finished product! we promise you, as funny as it sounds, any other combination of over-under or loop order makes the bow sloppy...it is best to follow the specific order above!
---