The Minimalists Guide to Gift Wrap
Lesson #3 in our ABC's of gifting: "How to stock your gift-wrap closet?"
When it comes to gift-wrap, we take a minimalist approach for a few reasons…
#1 Space: who wants to store gift-wrap? (#nycityproblems)
#2 Money: who wants to spend excess money on gift-wrap?
#3 Social Responsibility: hoarding excess wrapping paper is not good for the environment…so it's best not to over stock!
With these three things in mind, we set out to majorly economize our gift wrap supply…to find the MINIMUM amount of gift-wrapping supplies to cover the MAXIMUM amount of holidays.
Before we begin, let's meet our bare-bones set of supplies...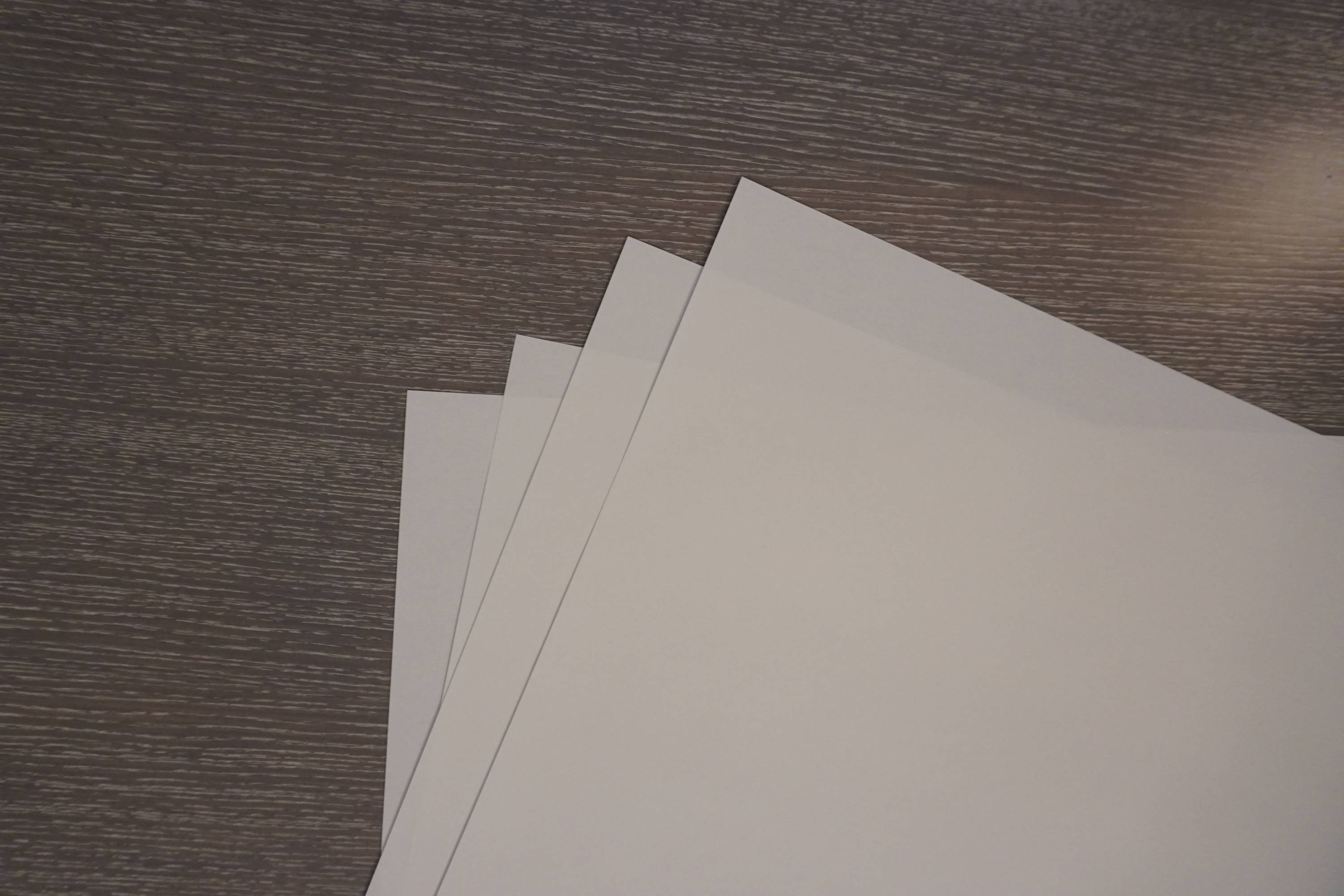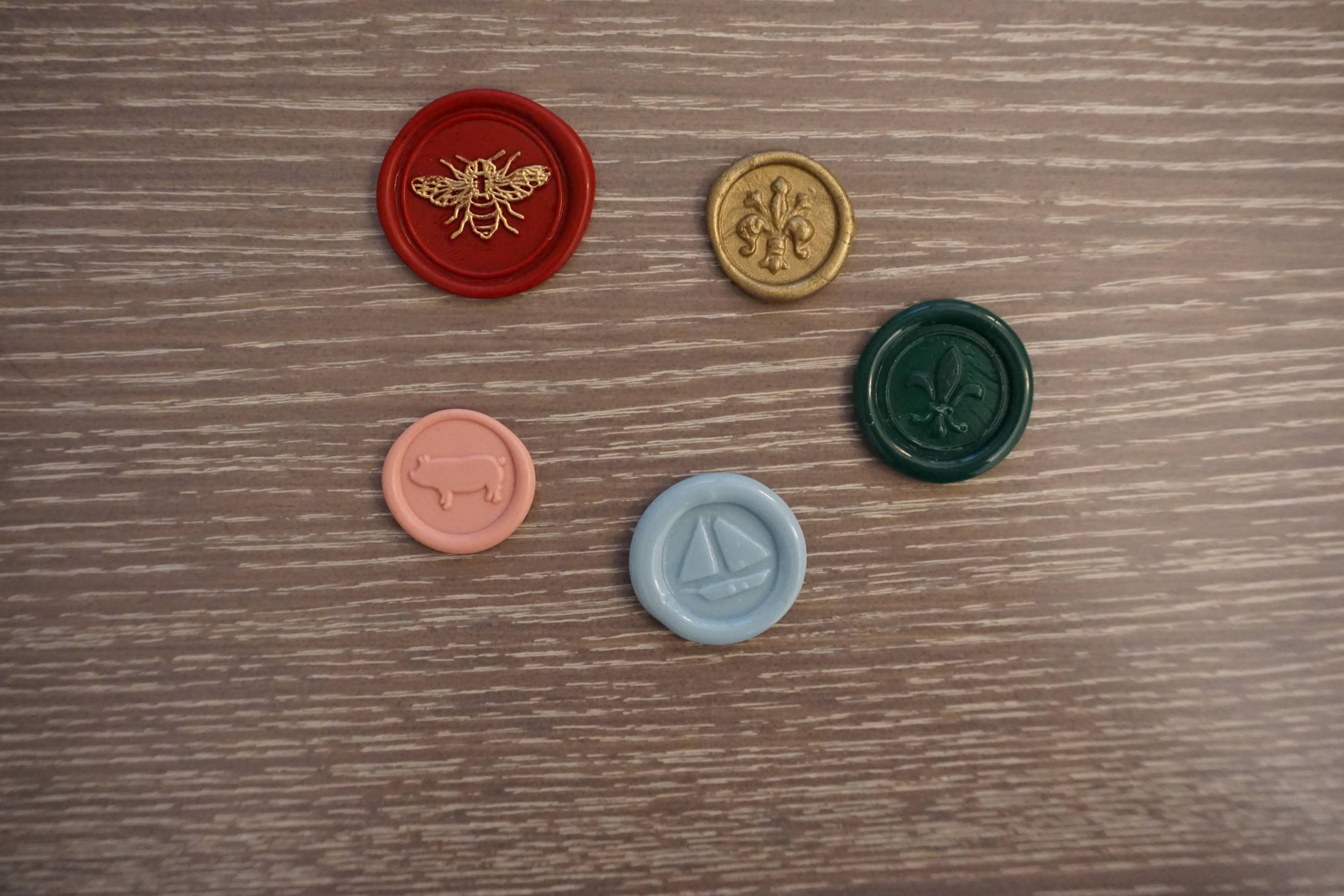 5 strategically selected adhesive wax seals from Etsy  (~$10)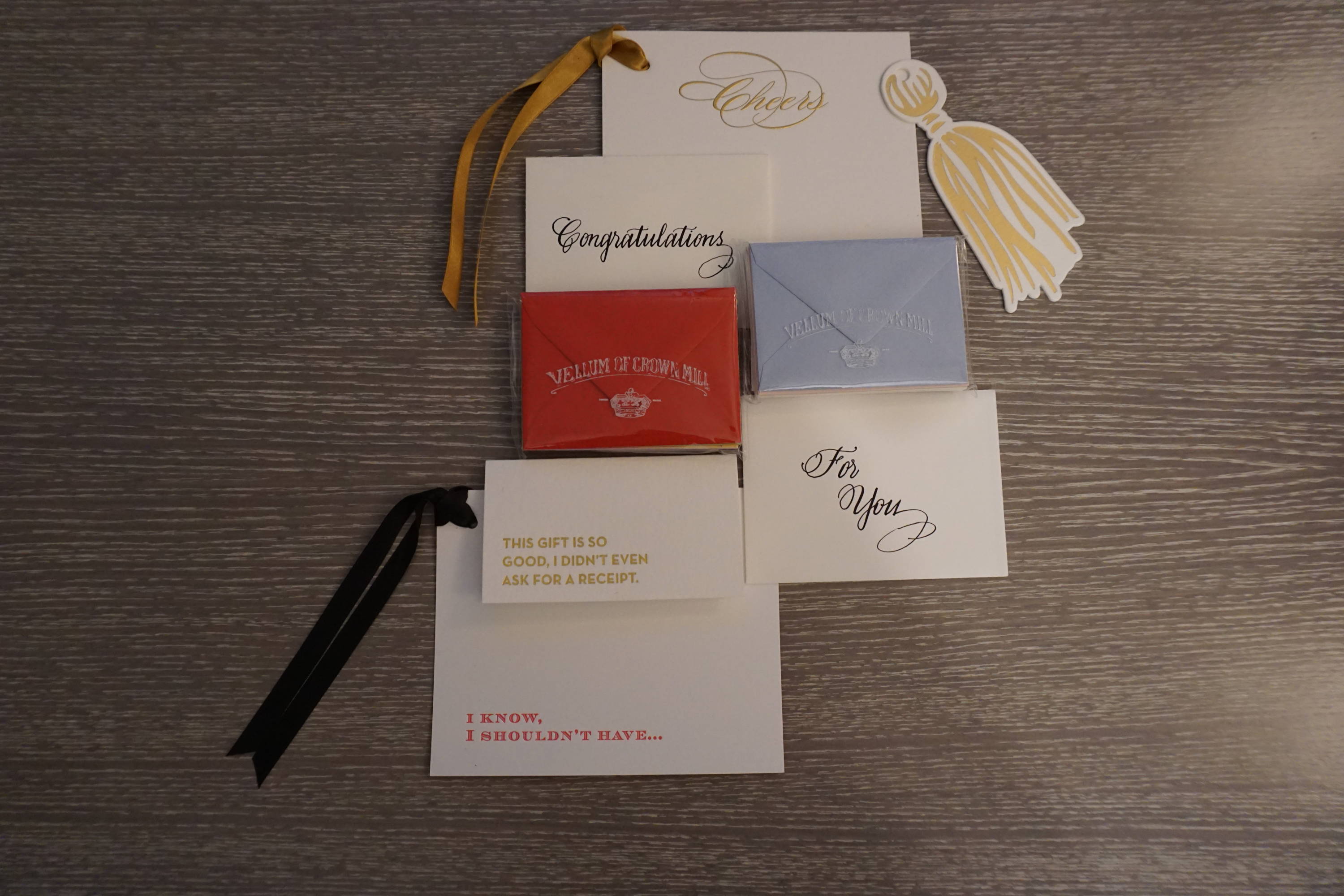 ---
Now, check out how these supplies transform into 50 unique combos for almost every occasion!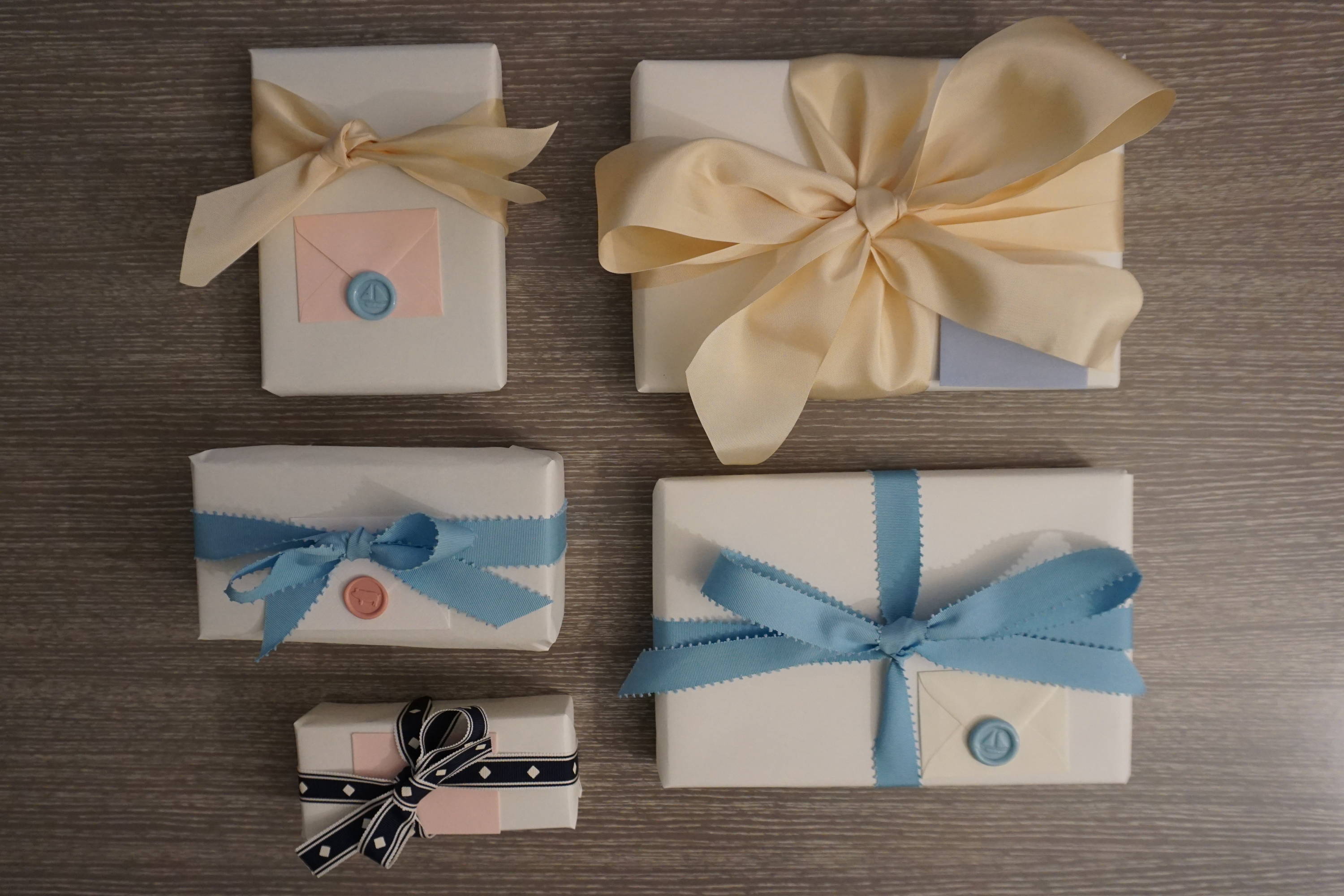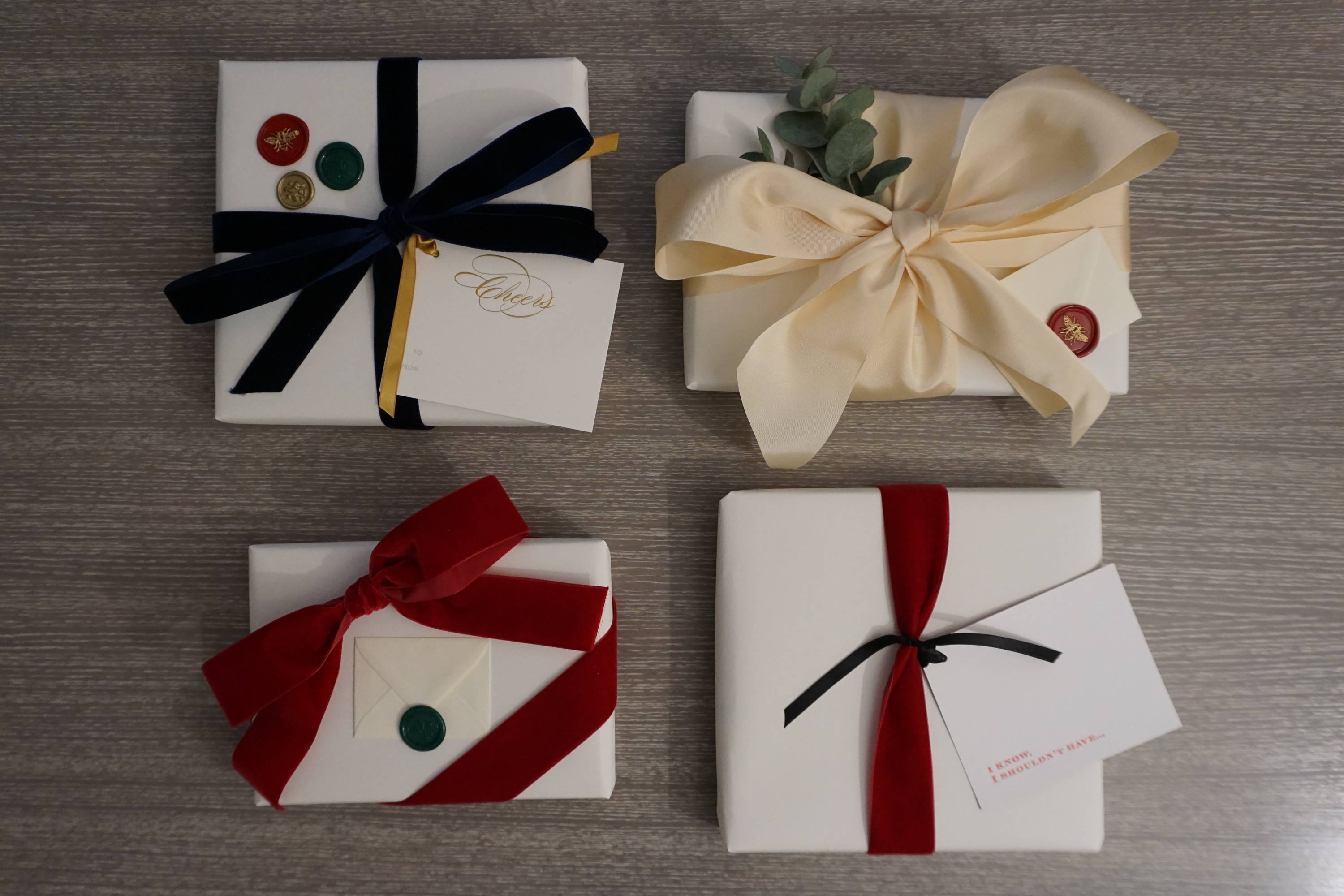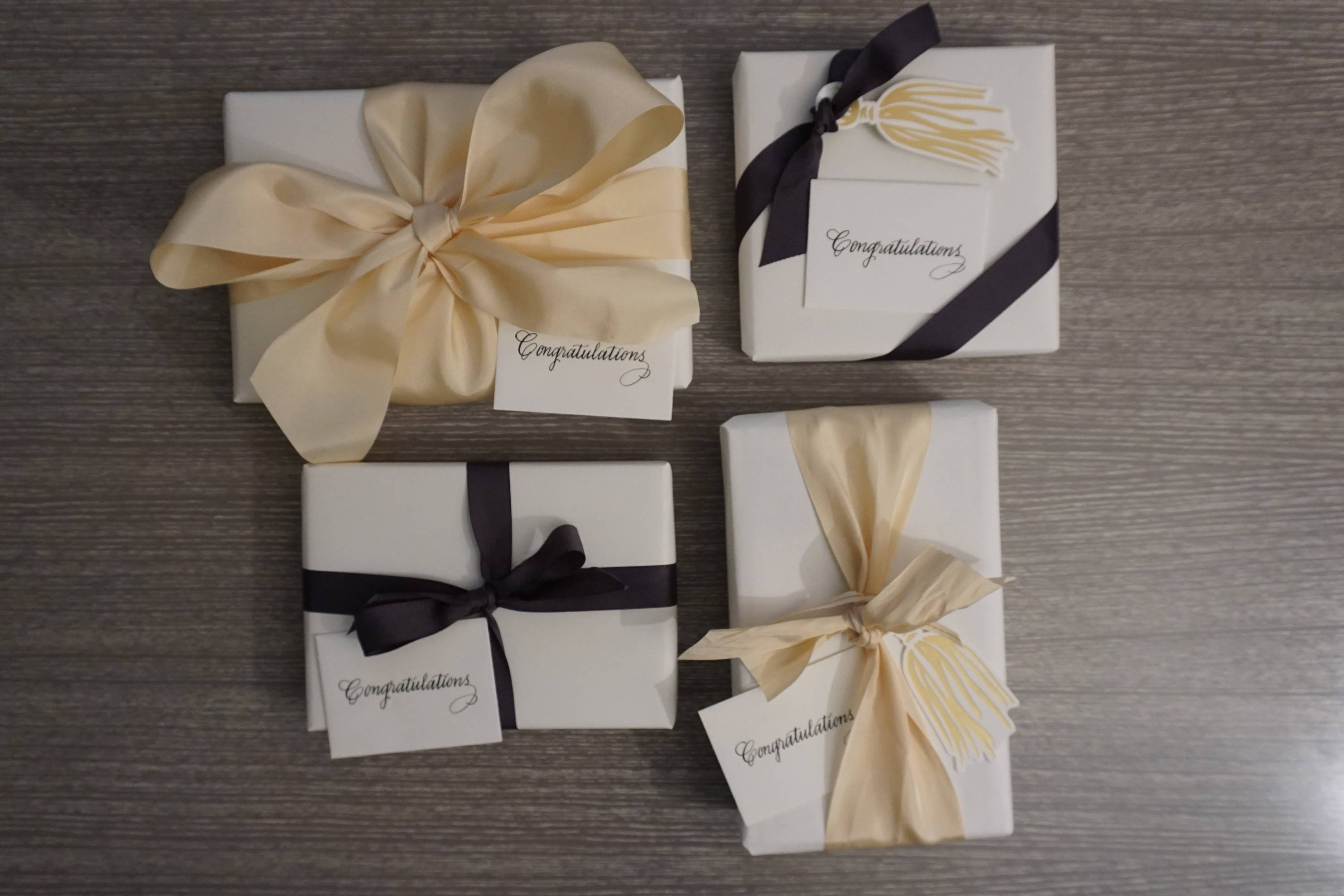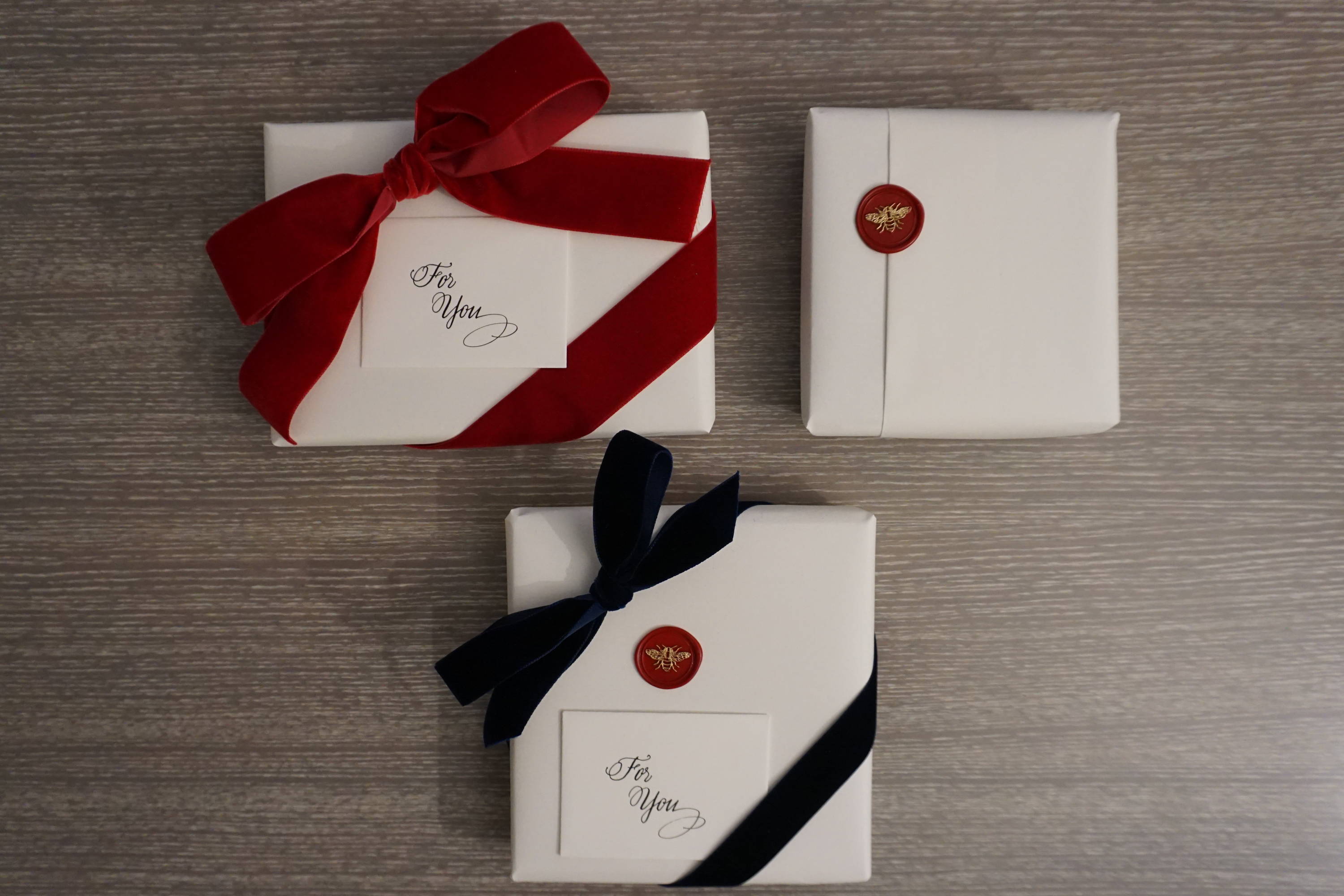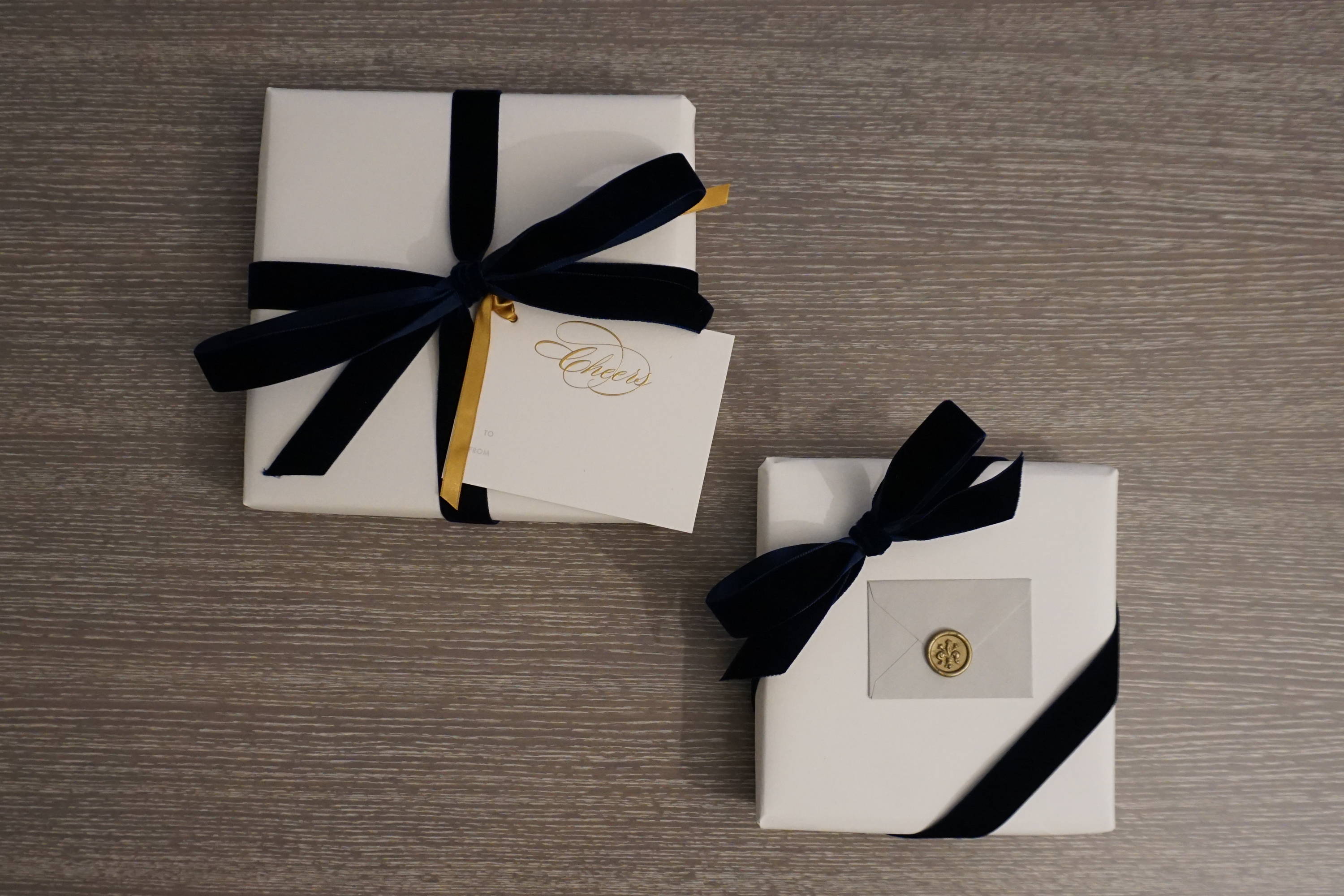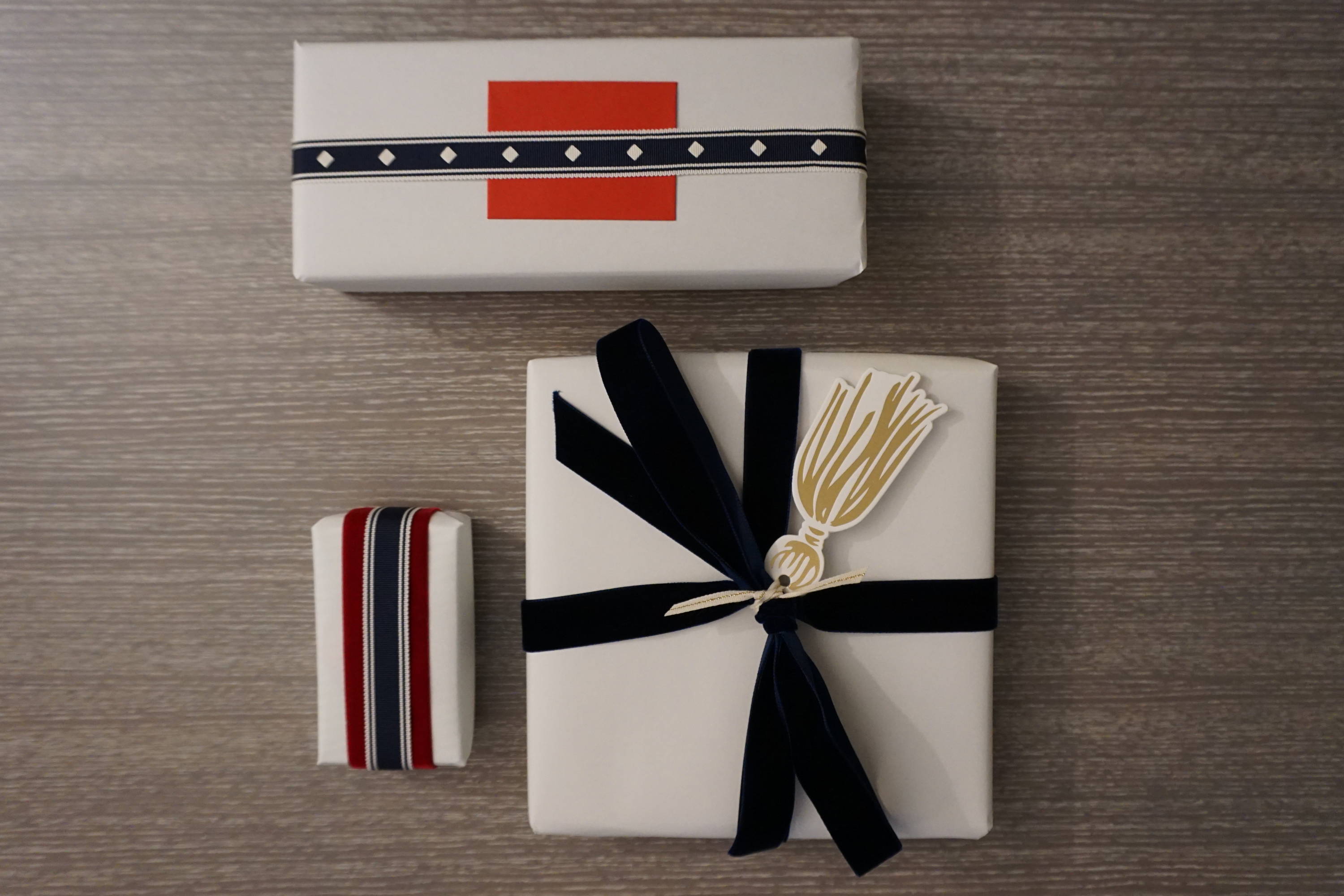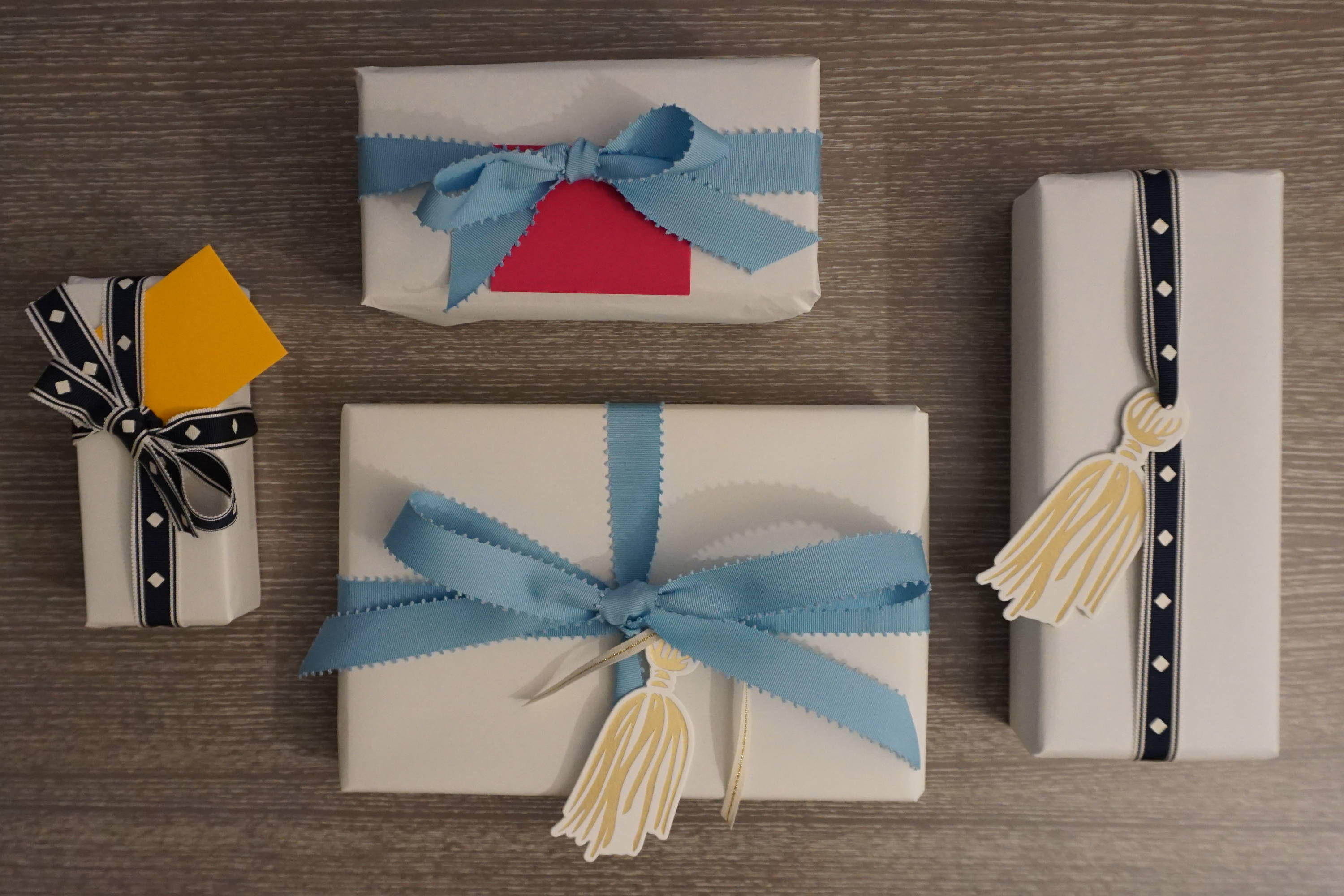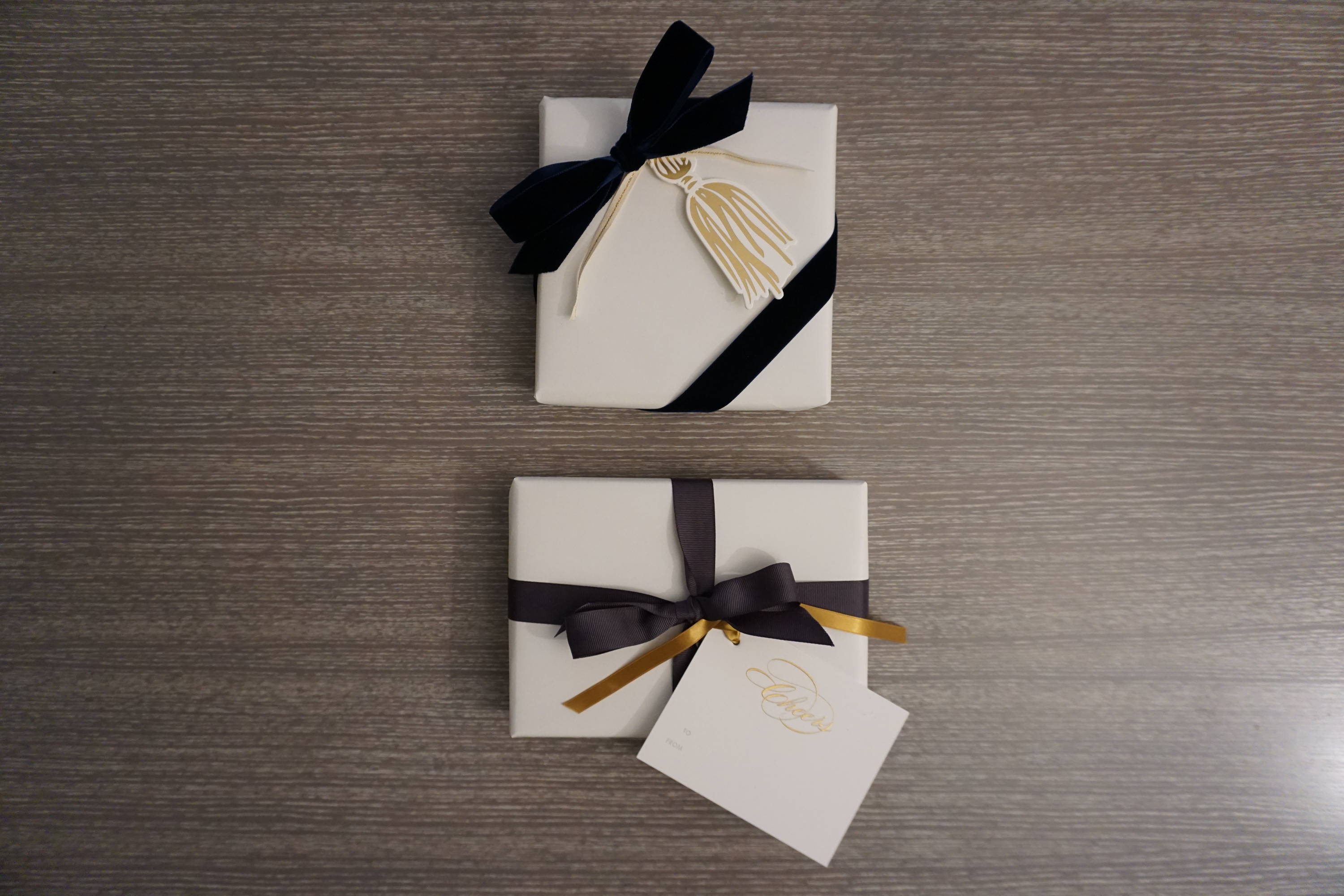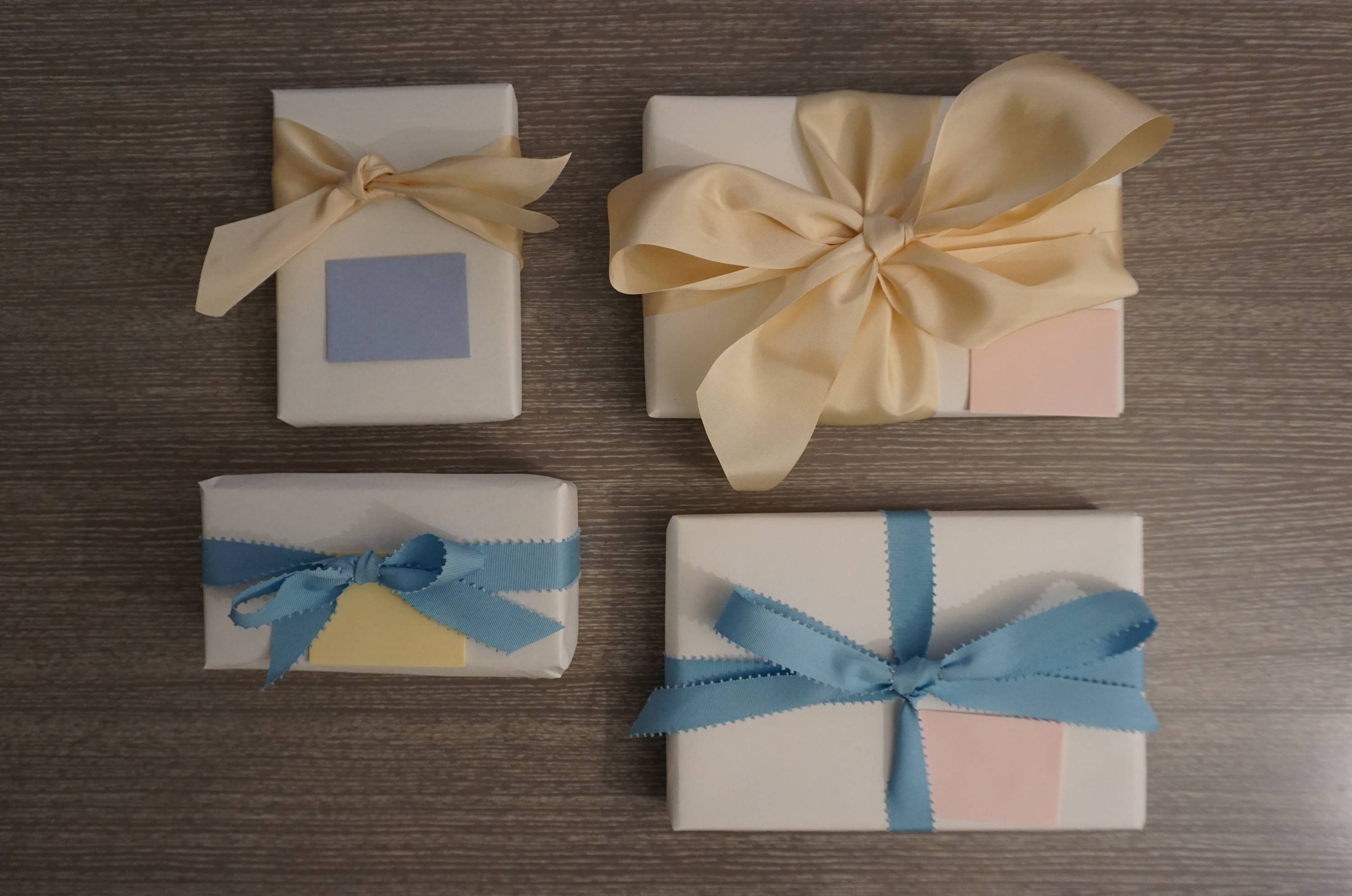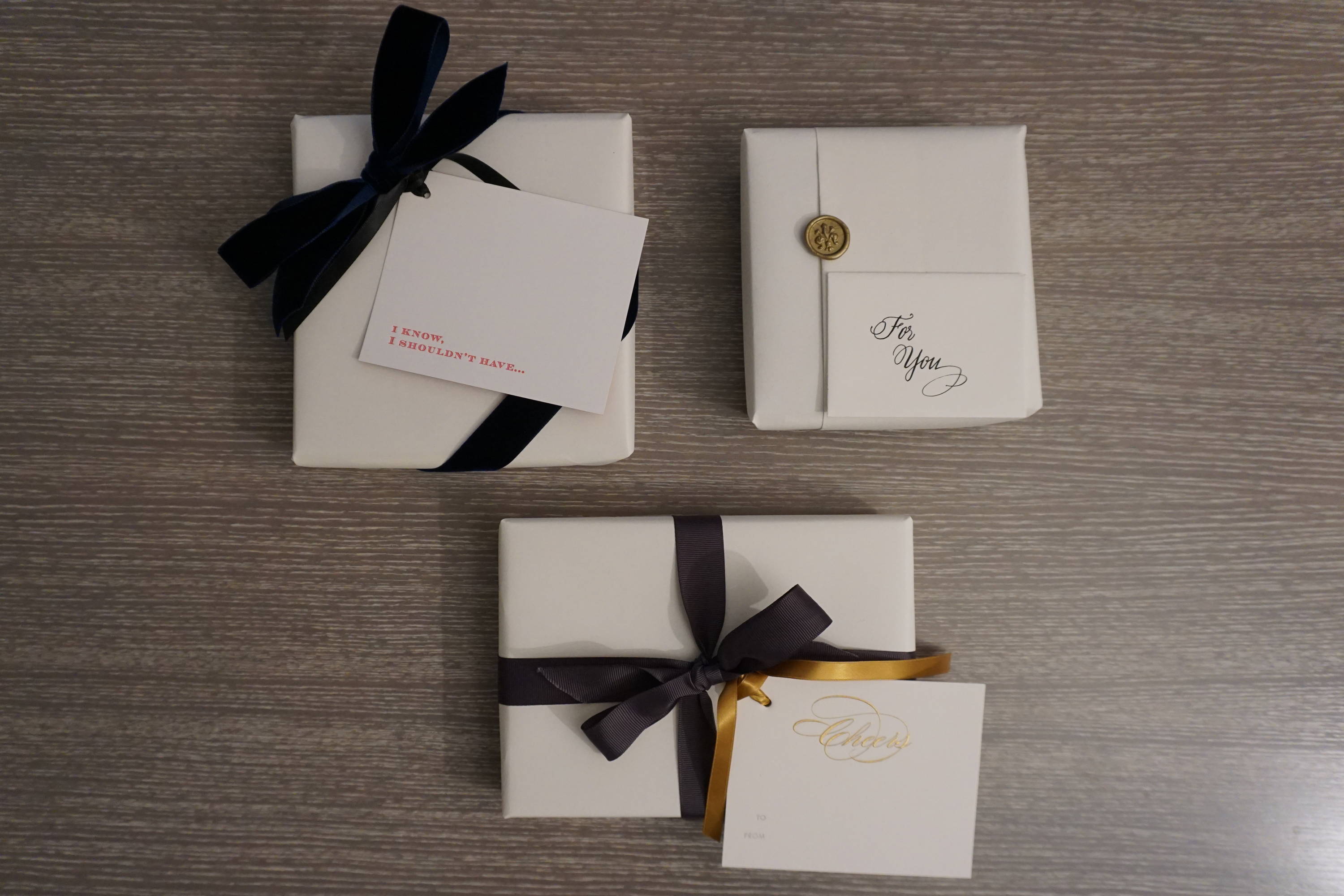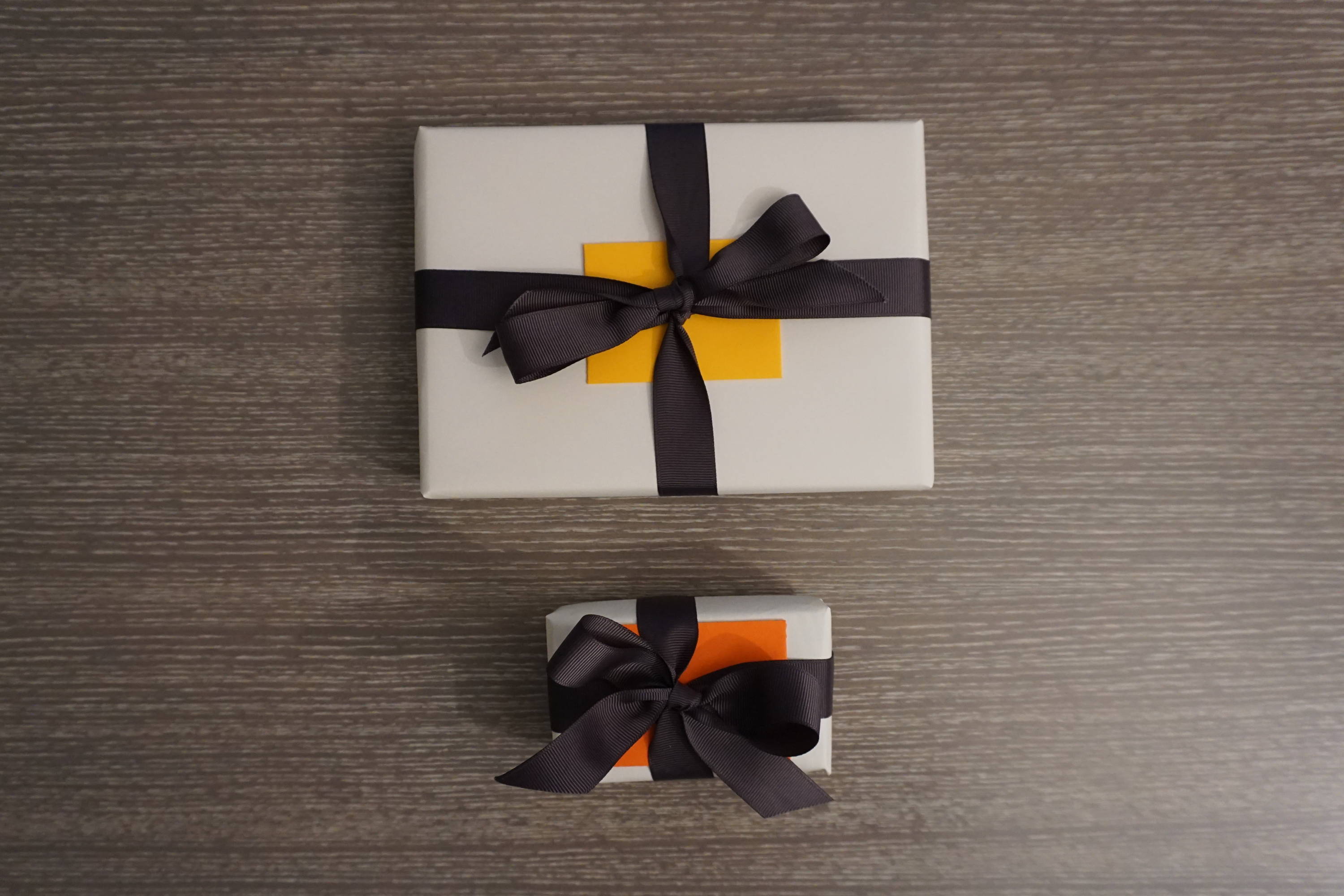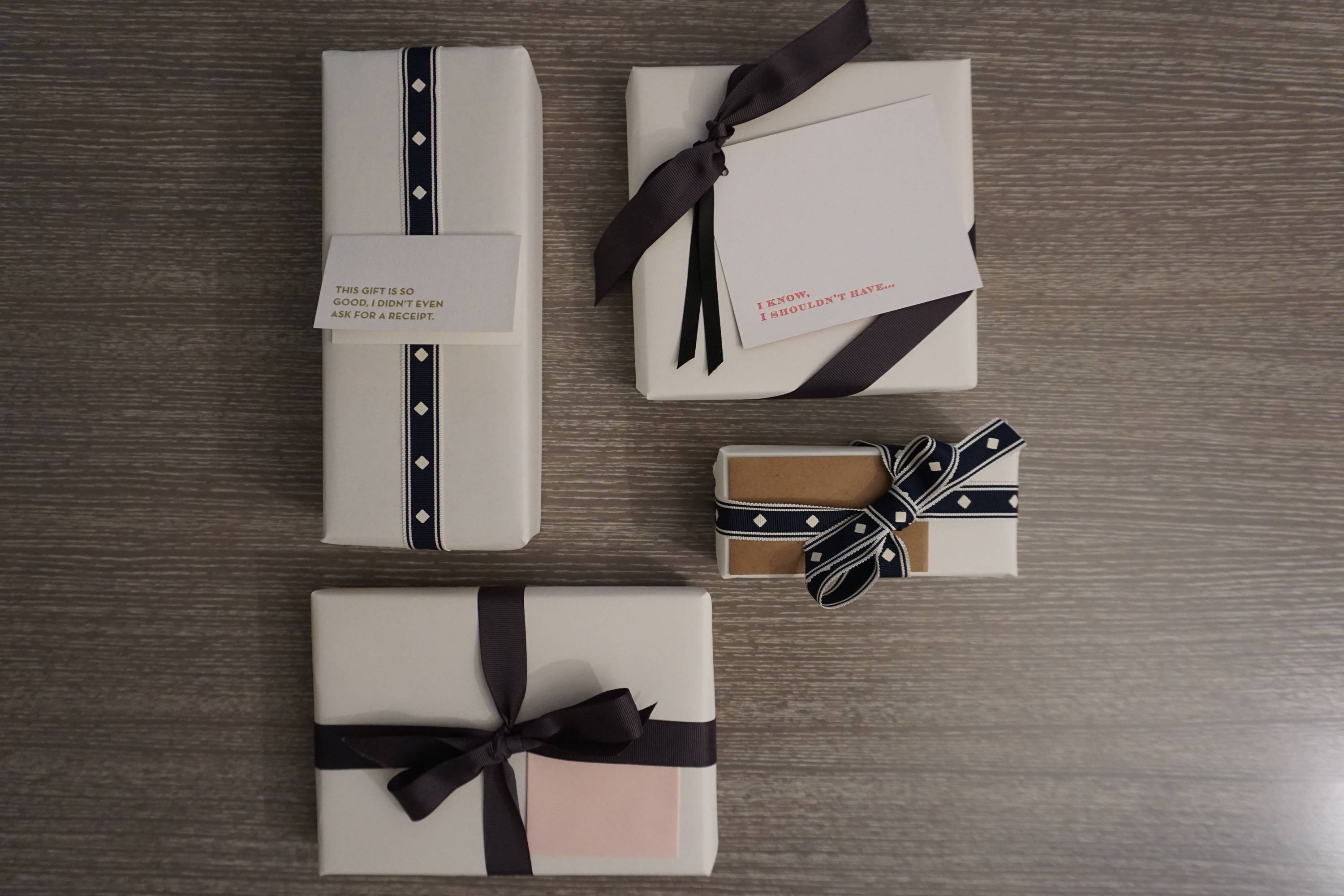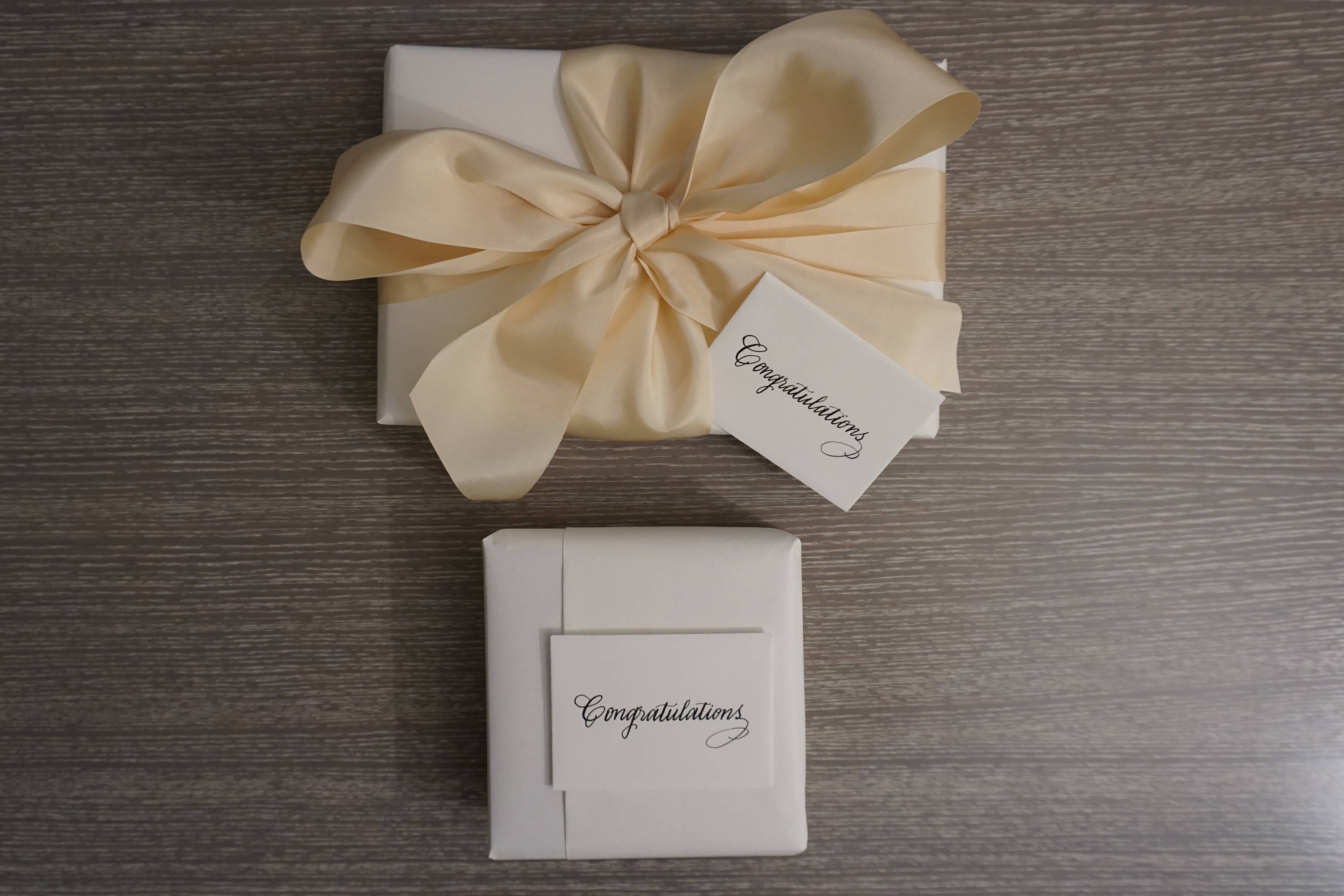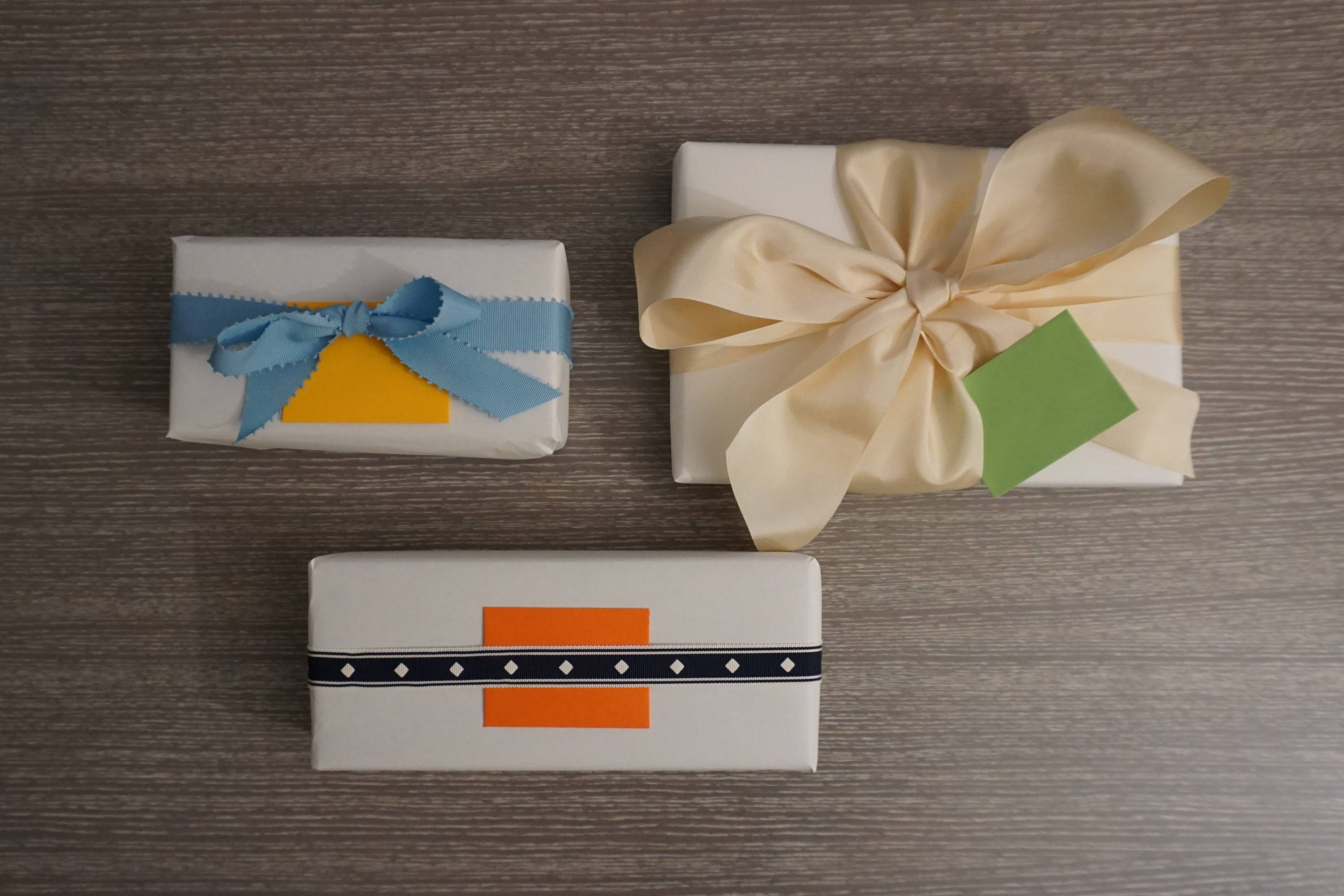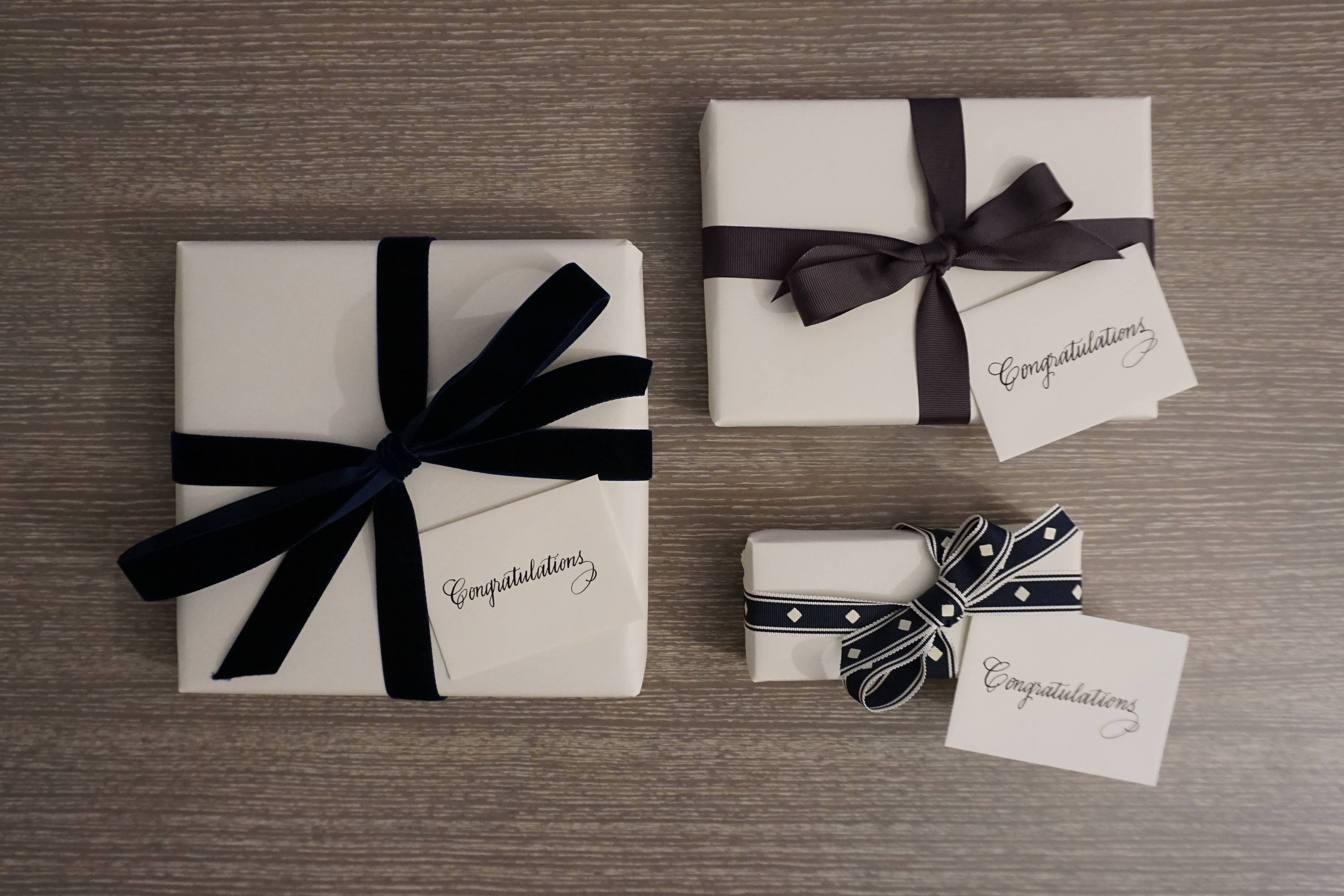 bar mitzvah / first communion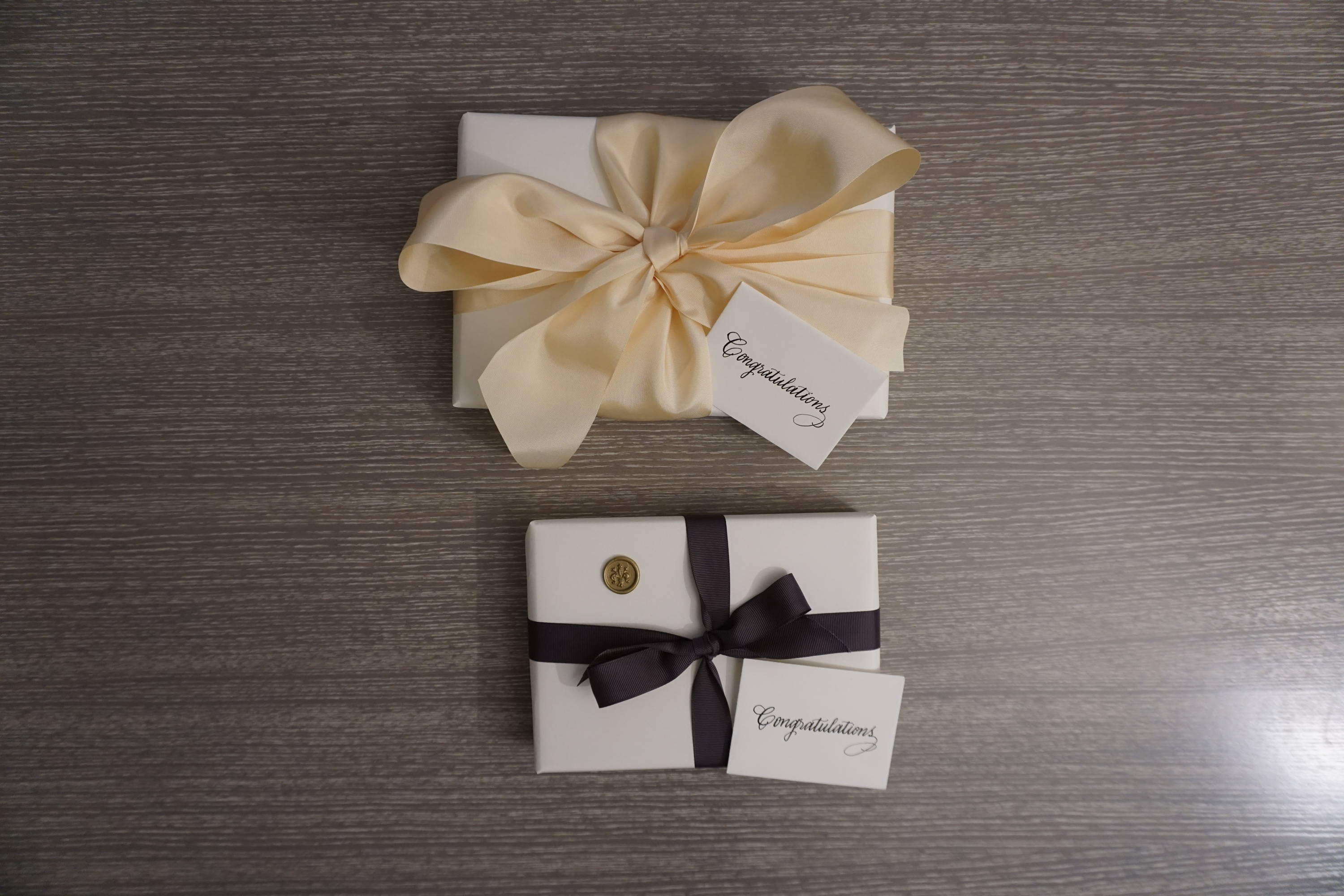 bat mitzvah / first communion