The Non-Minimalist's Guide to Gift Wrap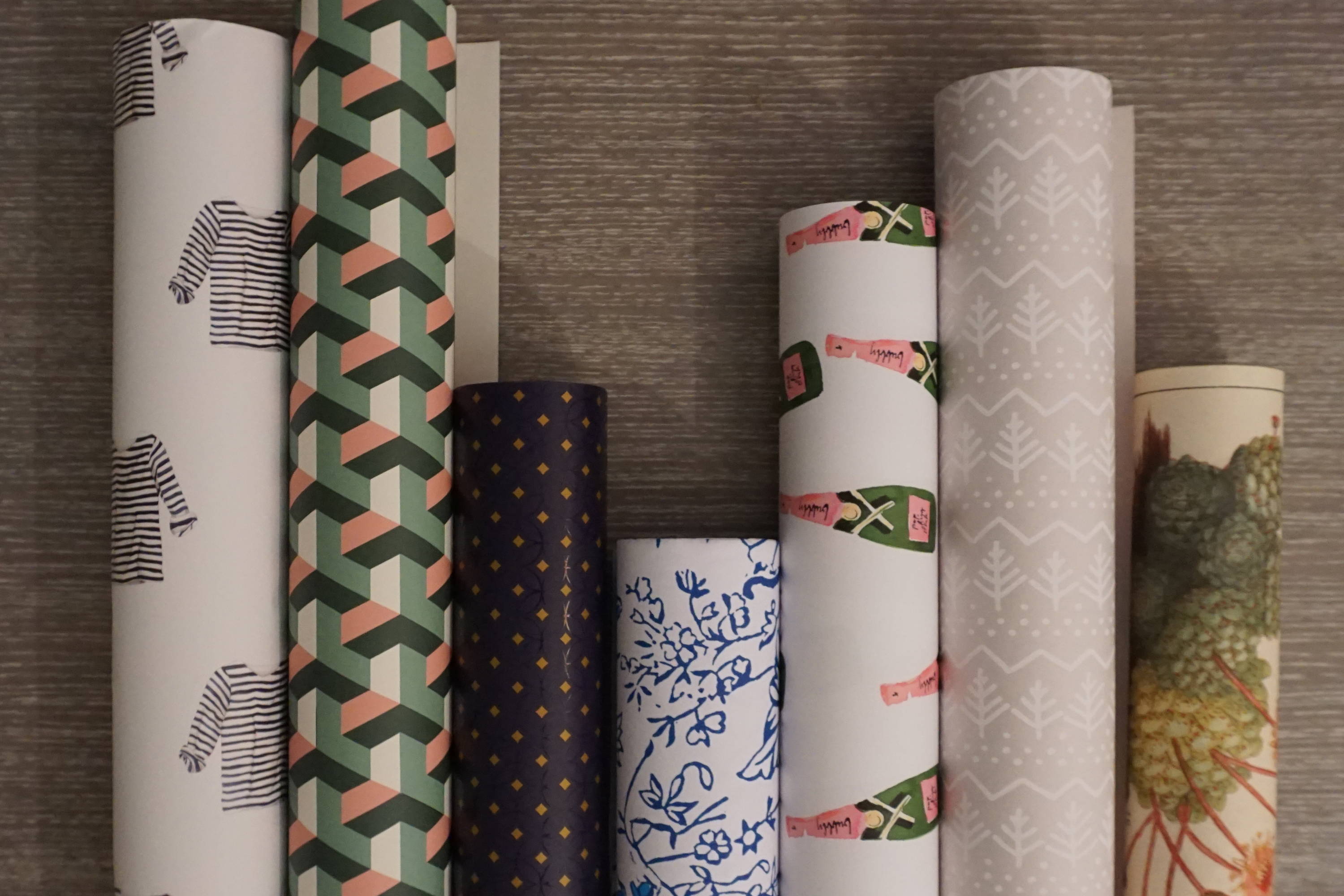 Yesterday we waxed poetics on why we prefer keeping a minimalist wrapping paper assortment (check out blog post #3).
However, we also believe that sometimes the occasion will call for some loud and proud paper.
So with that said, we are sharing our favorite printed wrapping paper finds of 2018. Use these 10 rolls below for very special occasions!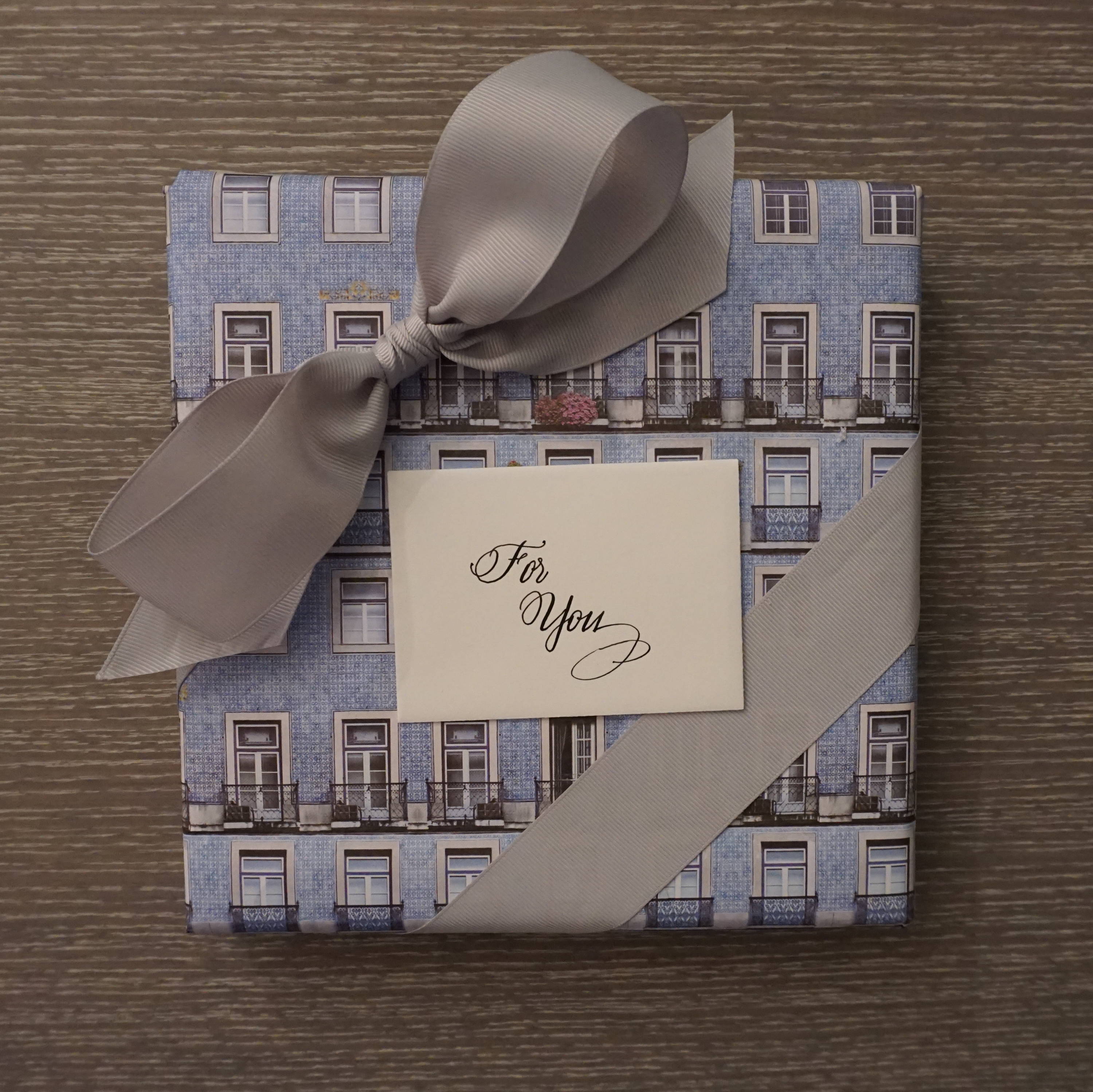 Skyline Wrapping Paper by SUCK UK, available at Amazon.com ($6.24).
bubbly champagne gift wrap by a thing created, available at Etsy.com ($18).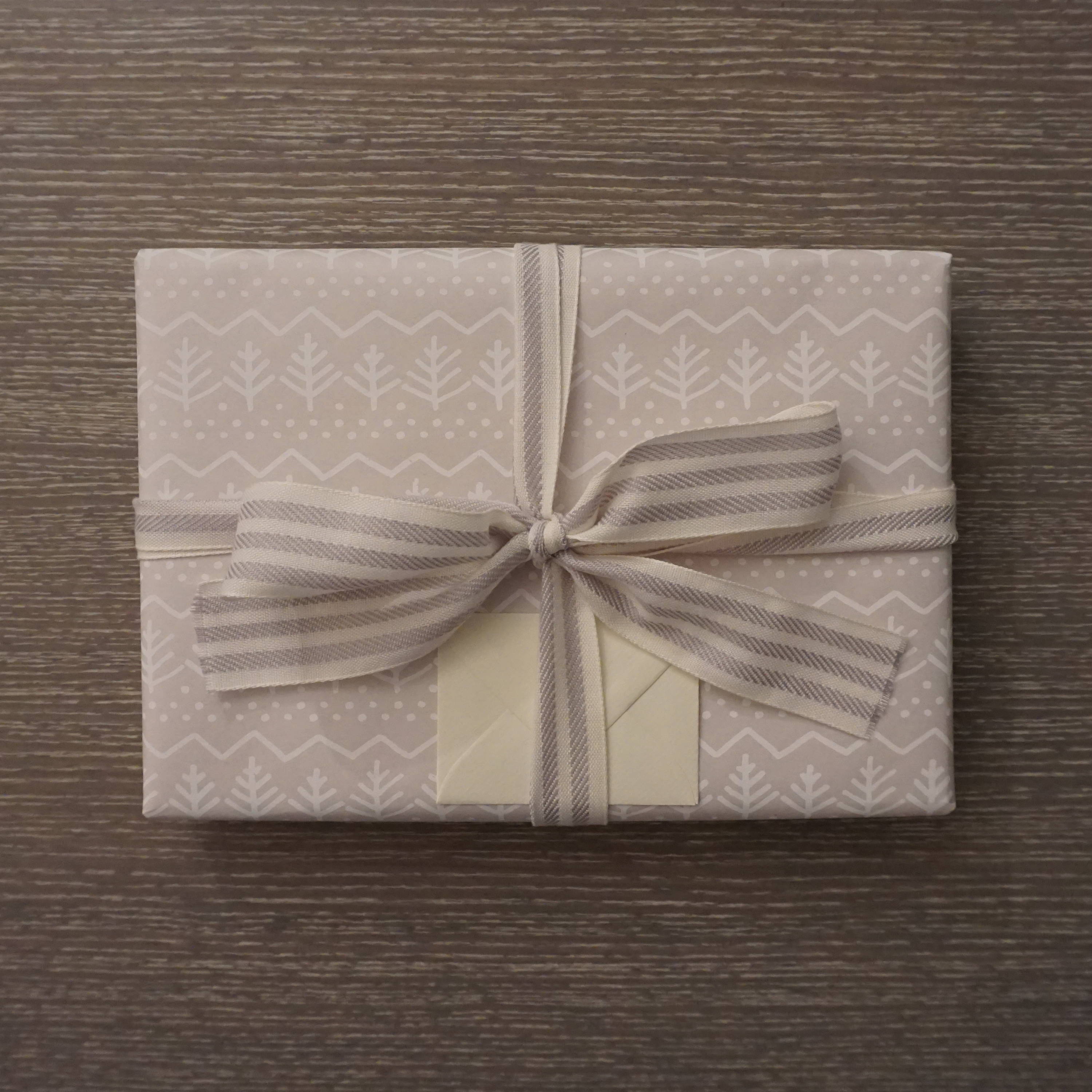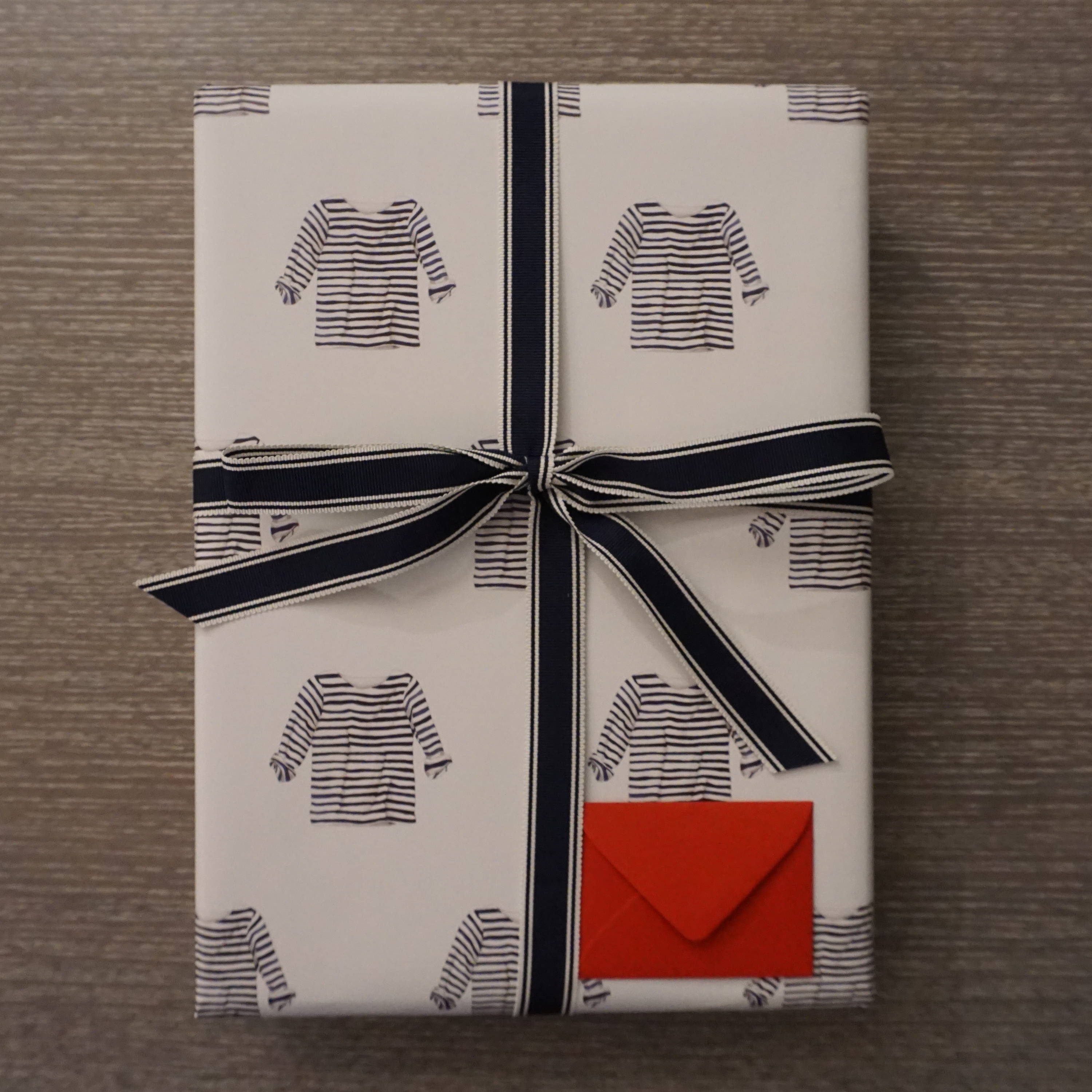 navy _ white stripe wrap by sara fitz, available at SaraFitz.com ($12.50).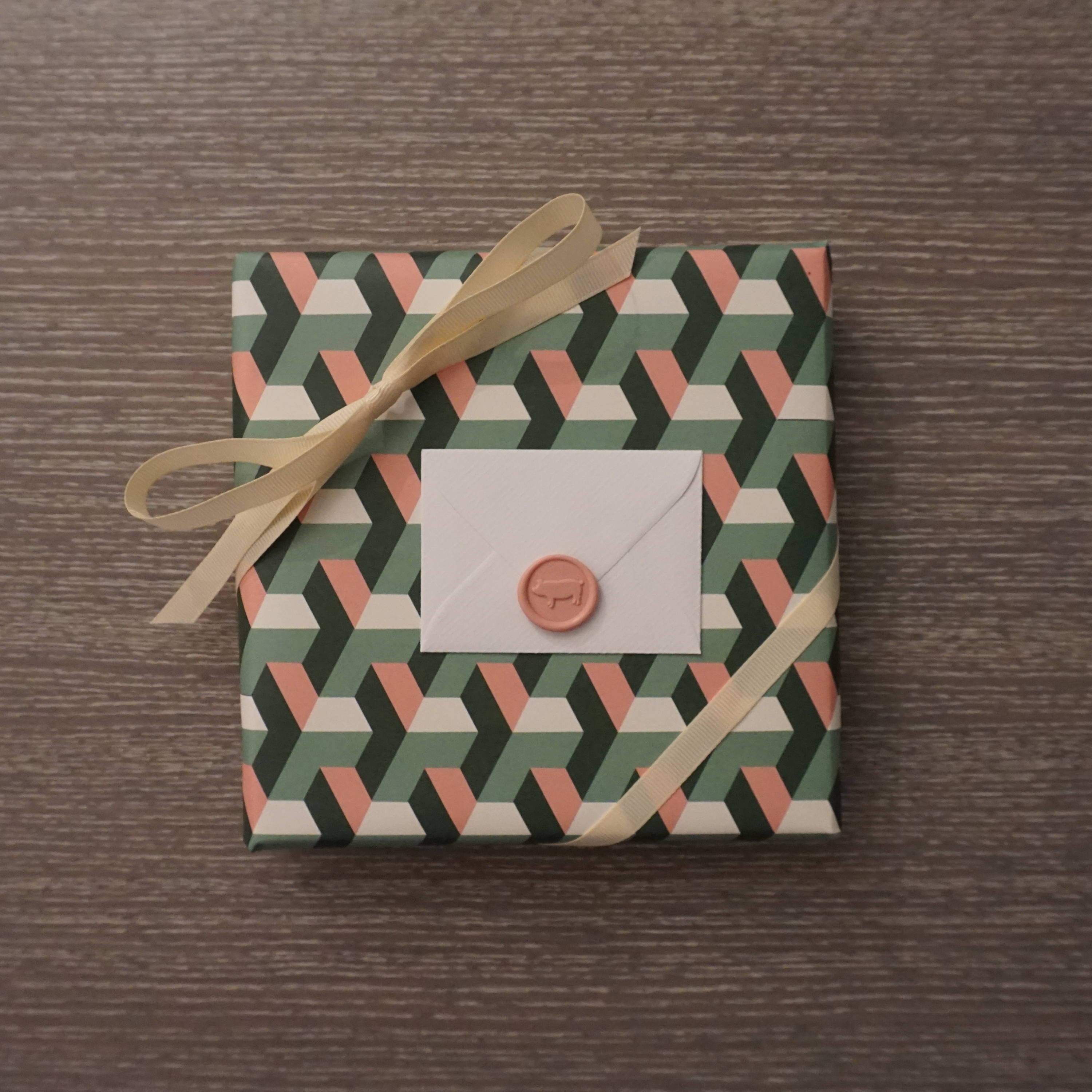 geometric tile wrap by amy heitman, available at AmyHeitman.com ($4.50).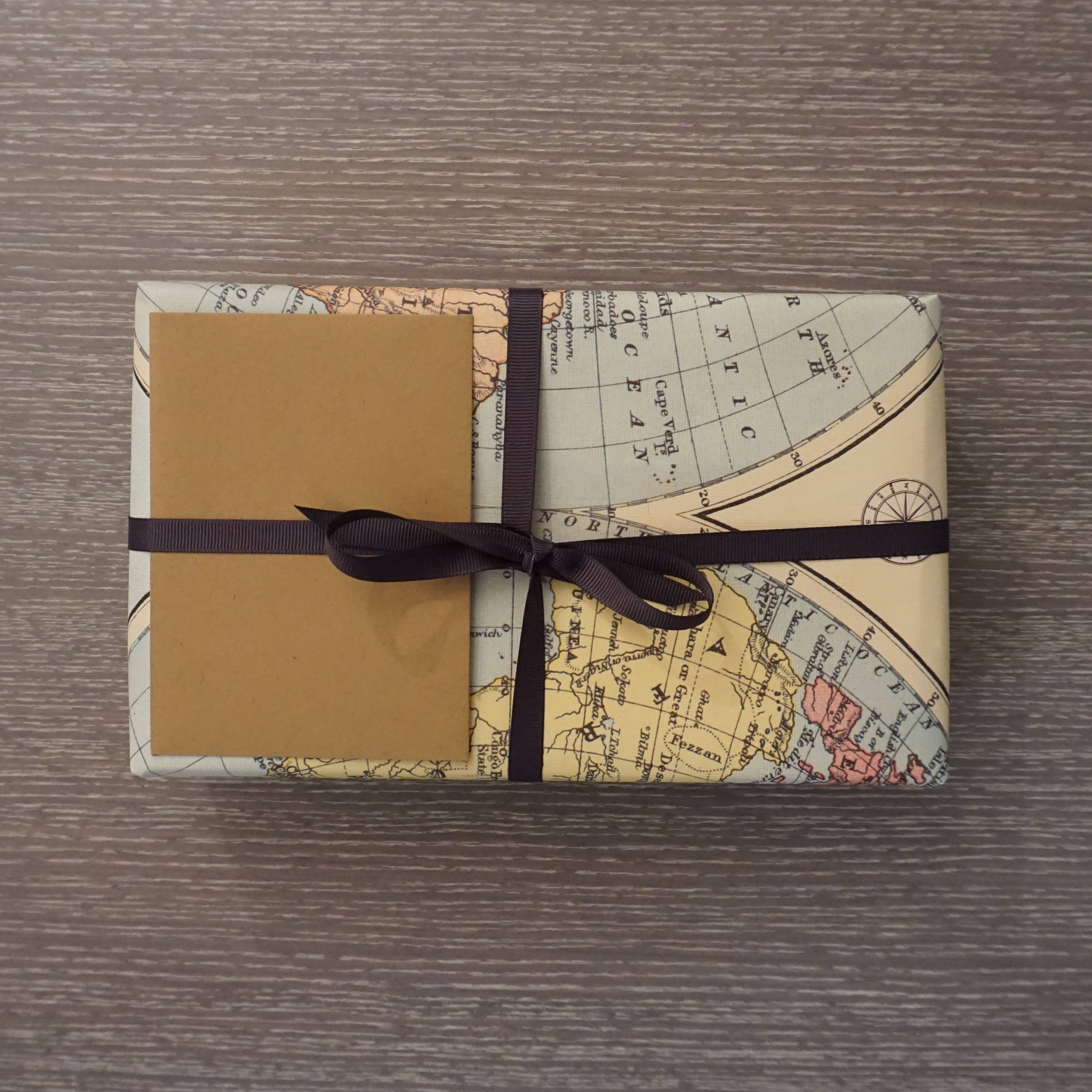 hemispheres flat wrap by cavallini & co., available at PaperSource.com ($5.95).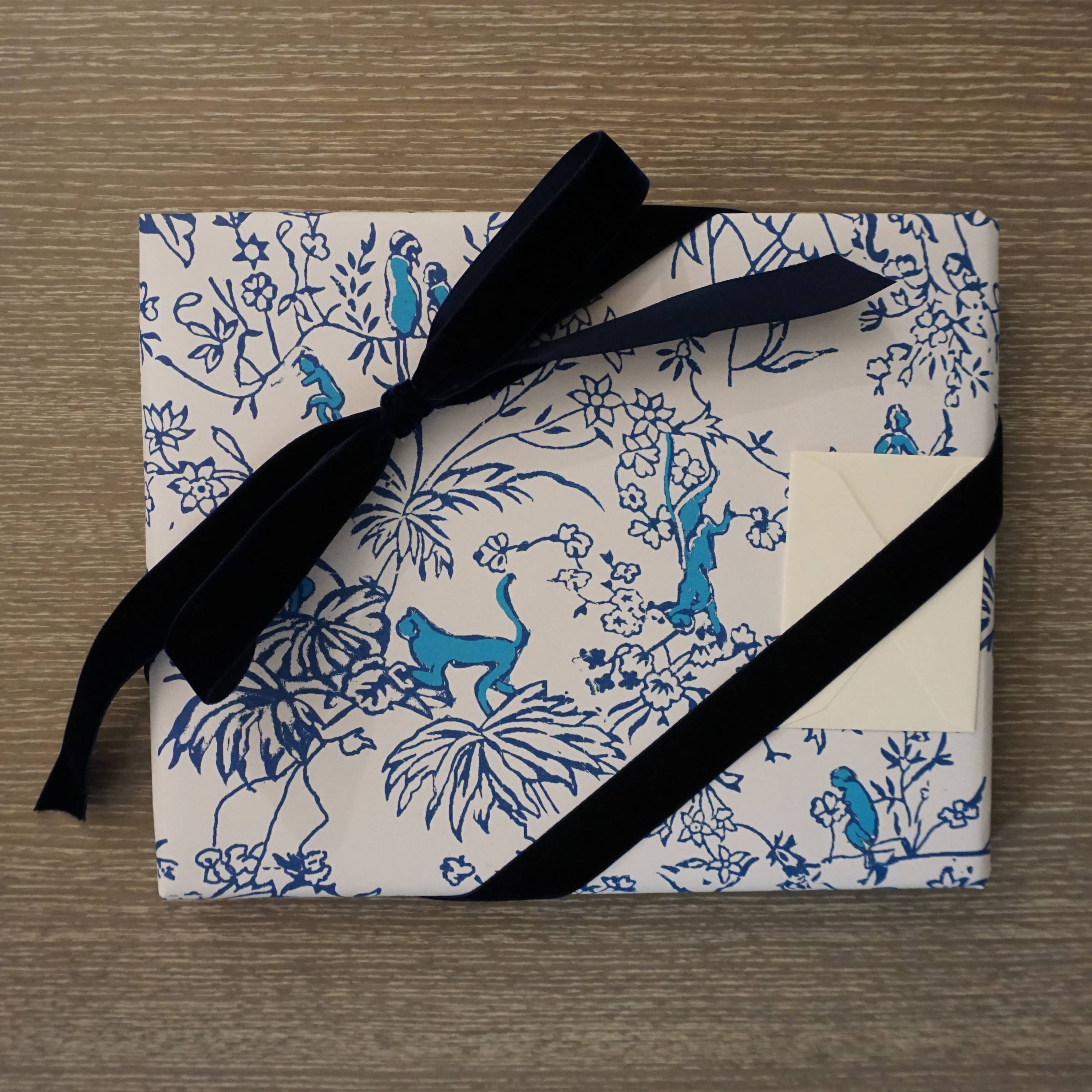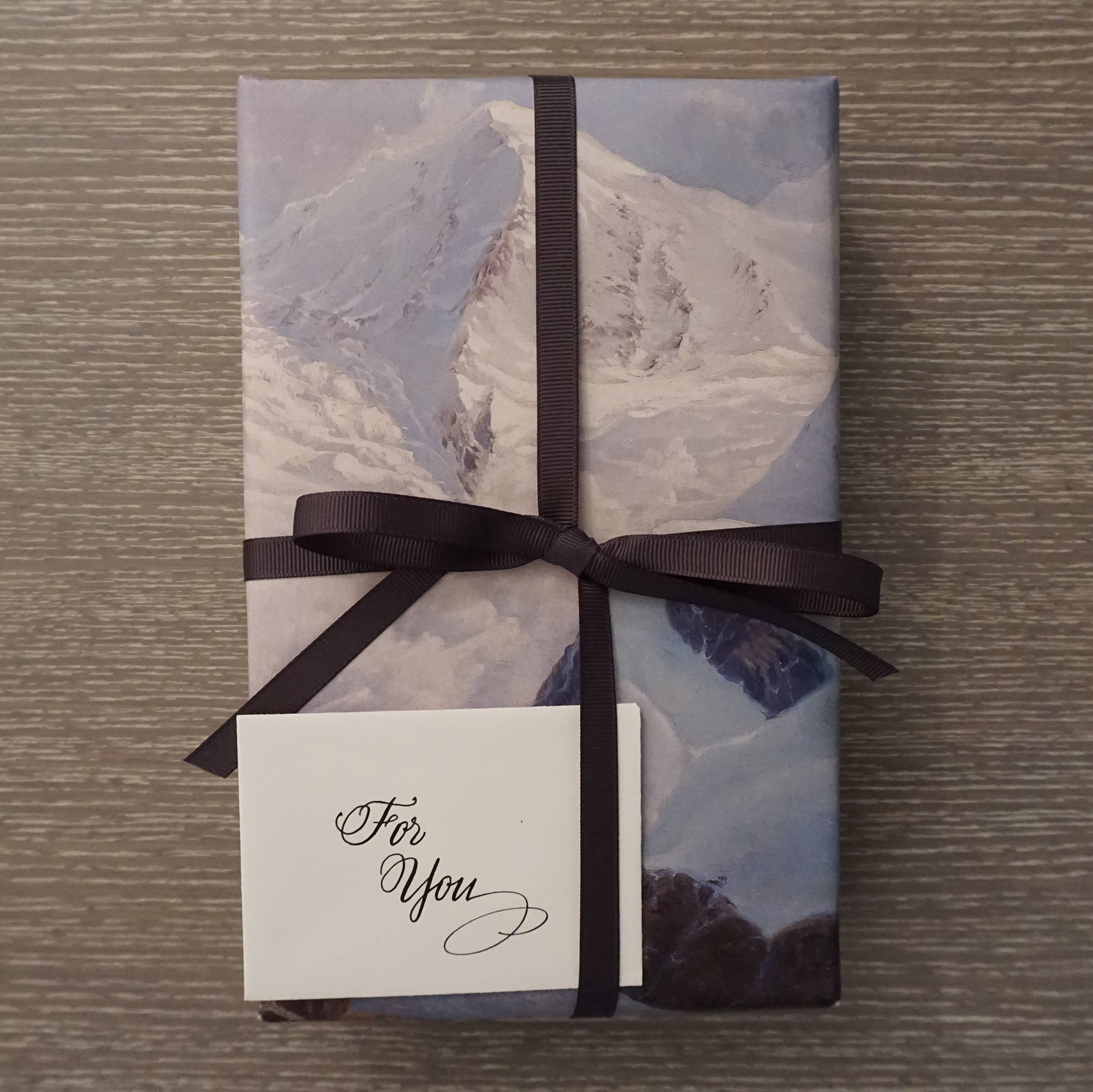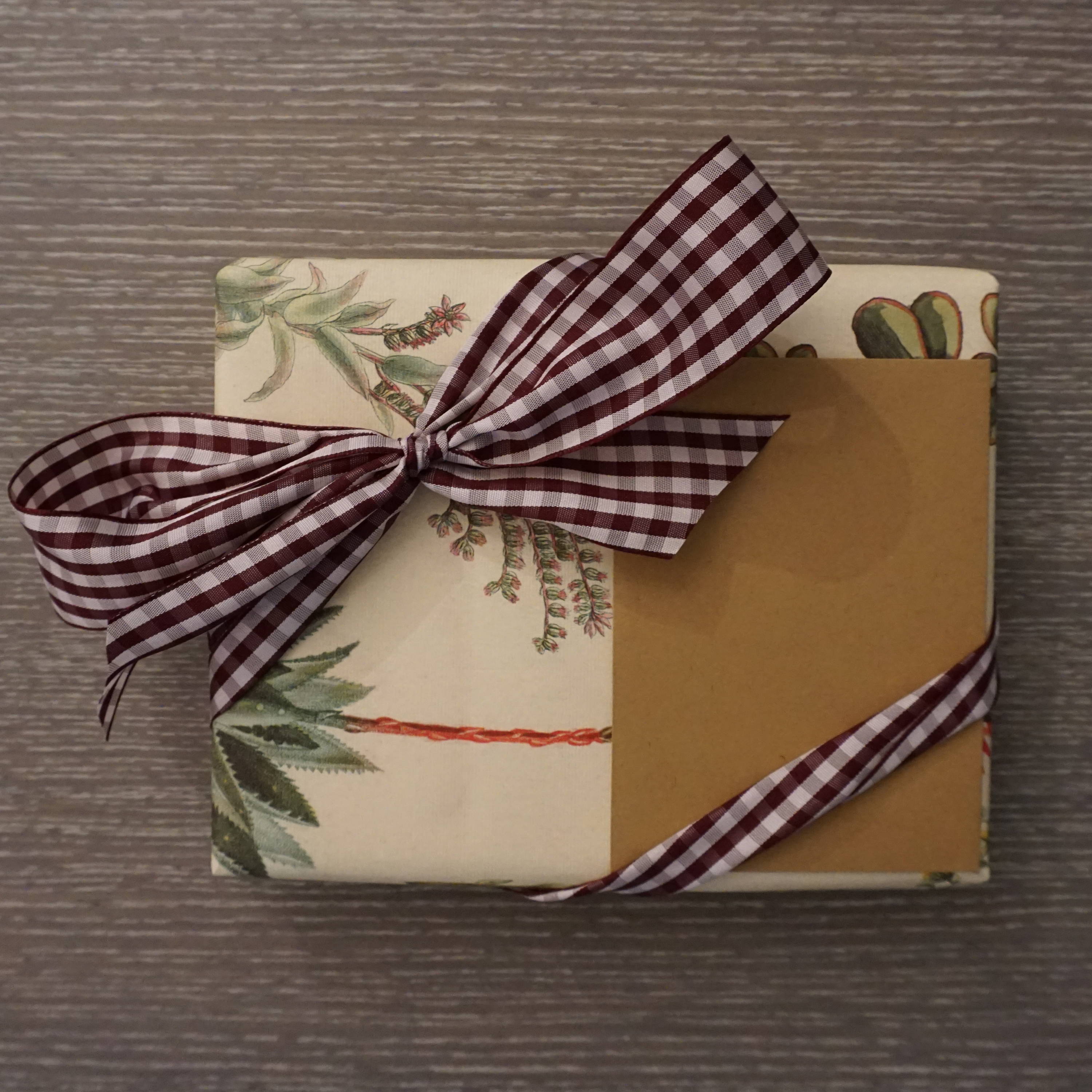 cacti & succulents decorative paper sheet by cavallini & co., available at Etsy.com ($3.95).