8 Creative Housewarming Gifts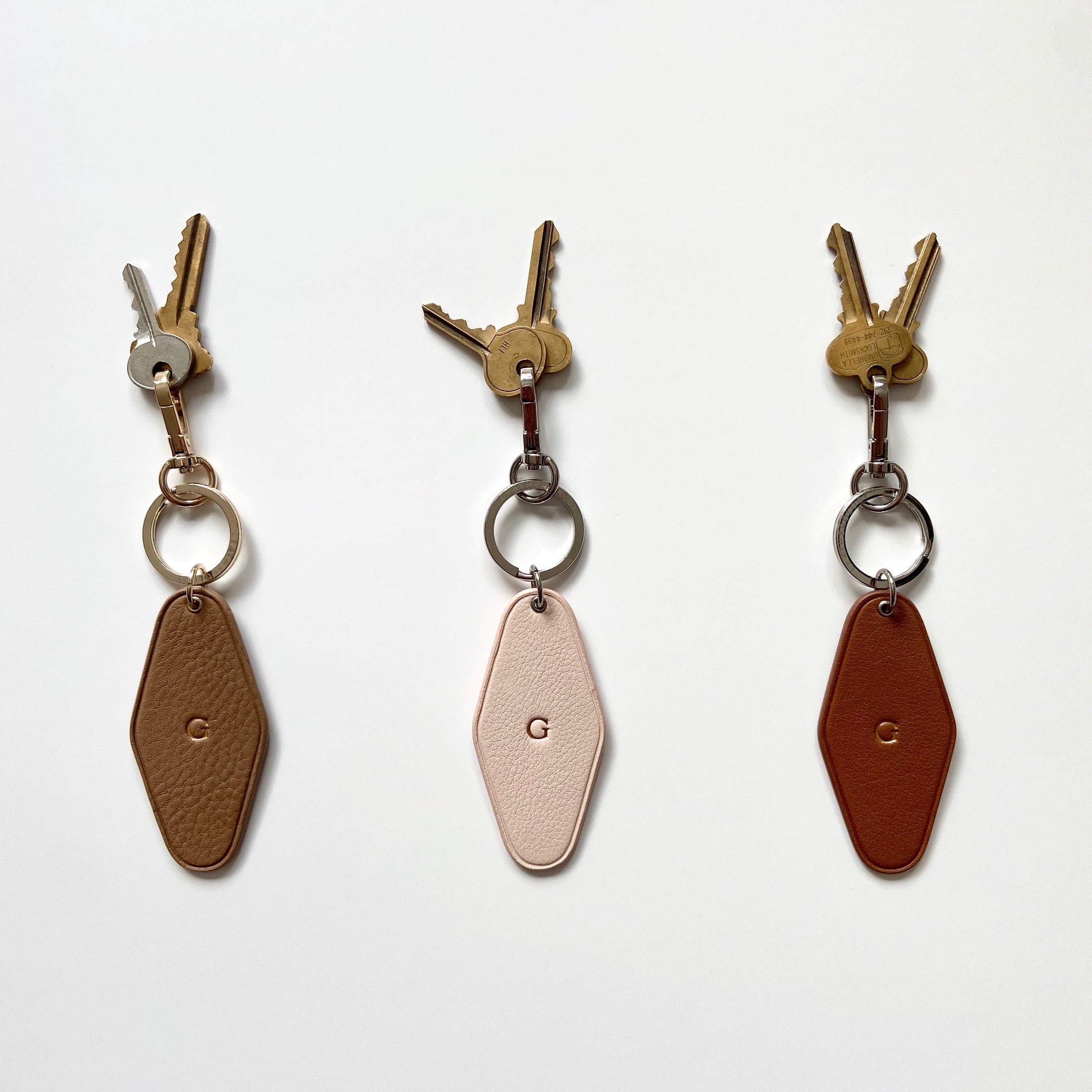 In the last few months we've received a handful of housewarming gift inquires, and while love the usual suspects such as trinket trays, vases, or other miscellaneous home accessories, we also wanted to provide a few unexpected offerings as well. Below we list eight "outside-the-box" suggestions for your loved one doing a lot of unboxing right about now!
 

Gift something that will remind them of you EVERY time they come home. Whether you engrave an expression or just an initial, adding personalization to these leather keychains is a quick and easy way to show your recipient extra effort went into your gift!   

 

Moving is always followed by organizing. This $35 gadget is sure to delight the highly-organized recipient that can't wait to label every cannister and drawer! 

 

Who wouldn't want to slap one of these adorable return address labels on their outgoing mail?  This $30 gift is sure to bring a smile to any new home owner.

 

 

Moving is always followed by lots and lots of cleaning. Encourage your recipient to make their home toxic-free by gifting a set of The Laundress cleaning products. 

 

Make sure your recipient's home is stocked with emergency essentials. This company makes survival kits with a luxe/preppy flair.

 

Every home needs tools and this set not only comes in a convenient-to-store case, but can also be personalized.
 

New home = lots and lots of nooks and crannies to fill. Gift a coffee table book in a subject close to your recipients heart. 

 

Apolis allows you to personalize your market bag.  A very popular customization approach is to create a market bag specific to the city the giftee lives in (or just moved to). Consider personalizing a bag with something that references your giftee's new home.