GGG Spotlight: Maman NYC Cookie Delivery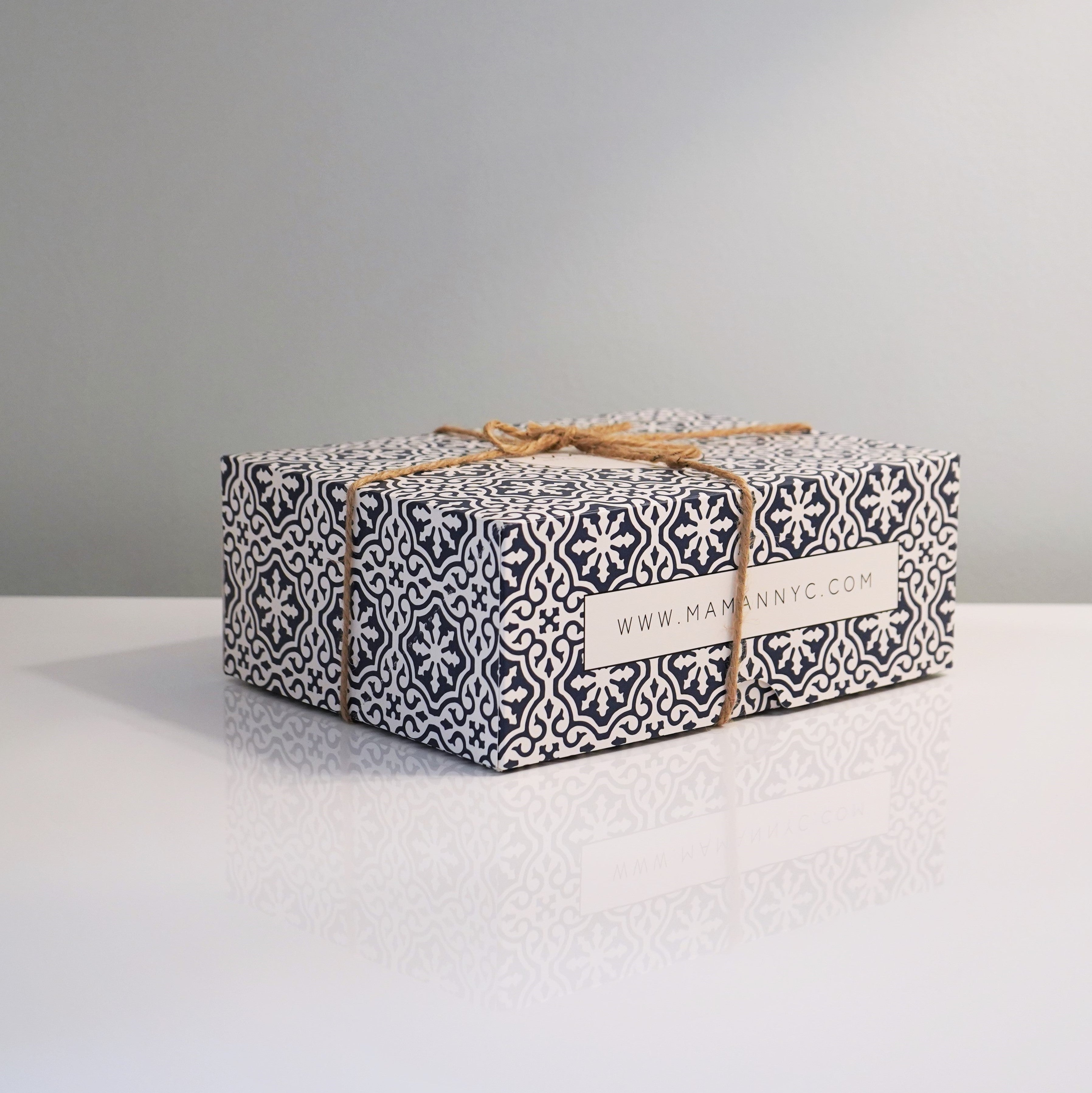 Need to send a "Thank You", "Thinking of You" or send something sweet for a loved one's birthday? Maman NYC's cookie box is a great go-to when presentation, message enclosure, and cookie quality are all on your must-have list!  Full details on what this gifting experience looks like below! 
 

Arrival

The cookies arrive within a branded Maman NYC box flagged with a "PERISHABLE" sticker to alert the recipient its contents. 

 

Contents

Upon opening the box your recipient will be greeted by Maman NYC's adorable signature packaging. 

 

Your Personalized Message

Your message arrives handwritten on a Maman NYC notecard. 

 

 

Full Contents

12 cookies await inside the box individually packaged in plastic to maintain freshness.