10 Classic Baby Gift Ideas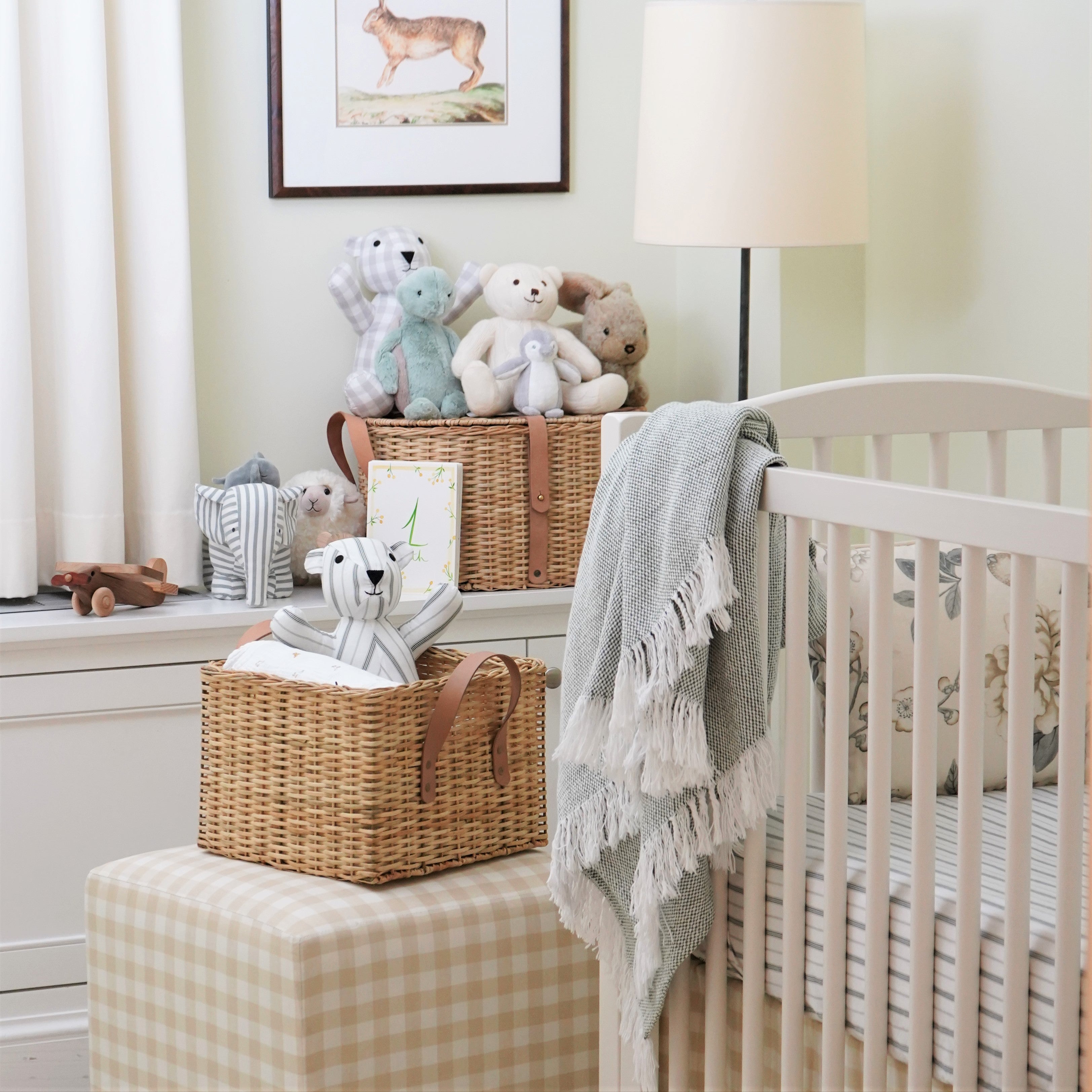 Going with a classic baby gift is a safe bet when you might not know the parents intimately, therefore might not know their exact style? where their registry is? what the gender of the child is? or other specifics surrounding the arrival of the new baby.
Conversely, going with a classic gift is also great for extremely close relationships...aunts, godparents, grandparents because your timeless keepsake will always reminding the recipient of you!
Some classic baby gift ideas below! 
Every nursery needs a piggy bank and gifting it from a heritage brand like Tiffany & Co. makes this classic gift even more classic.

 

Because everyone swoons when opening tiny baby footwear.

 

A curated boxed set of baby essentials is always a good choice. This brand sells some timeless styles.

Start them young! For an added touch write something on each inseam.

 

 

There will be more than enough photos to make use of this gift!

 

Every mom can use an extra swaddle and this one is particularly gorgeous, it also comes in a beautiful gift box.

 
A precious stand alone gift and even cuter when paired with bath accessories.

 

This cozy companion arrives in a keepsake-worthy box.

 

A classic cable knit blanket is sure integrate well.

 

Whether you decide to gift a sterling silver rattle, cup, spoon or comb, these meaningful artifacts will become family heirlooms.