GGG Spotlight: Weston Table Baby Name Gift Box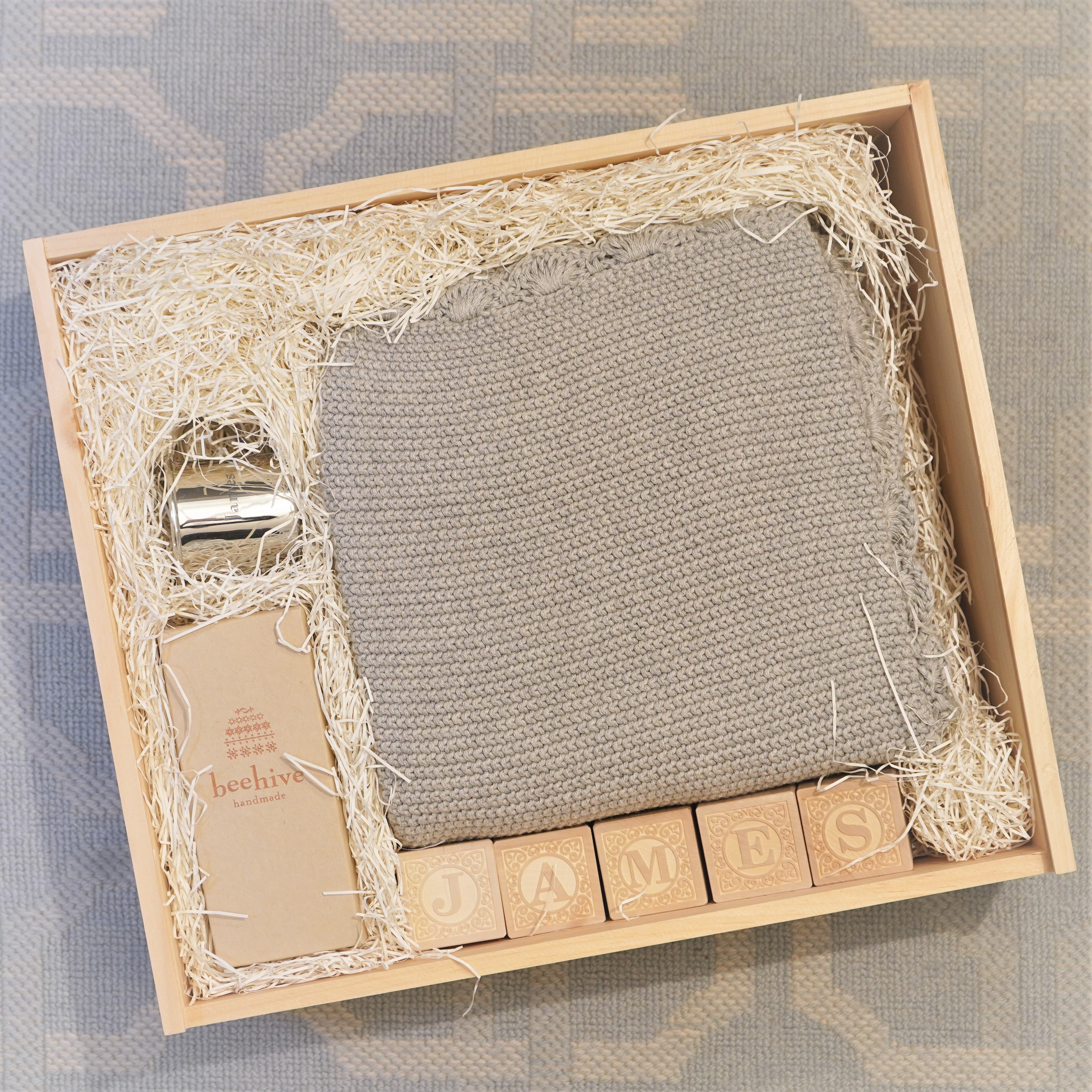 We hear it all the time..."Where can I buy a REALLY special baby gift?" If this is your gifting bind, look no further than Weston Table! This beautifully curated and personalized gift has it all: gorgeous reusable packaging, a hand written note and luxurious contents. A definite gifting go-to for a new baby your are looking to impress!




 

 

Inside the box you will find a wooden Weston Table crate.  

 

Inside the crate your recipient will be greeted with a beautiful array of baby gear alongside a hand written note.

 

The complete gift: personalized baby blocks, a personalized cup, a personalized spoon, and a soft cotton blanket!