GGG Spotlight: Flower Lane Embroidered Crowns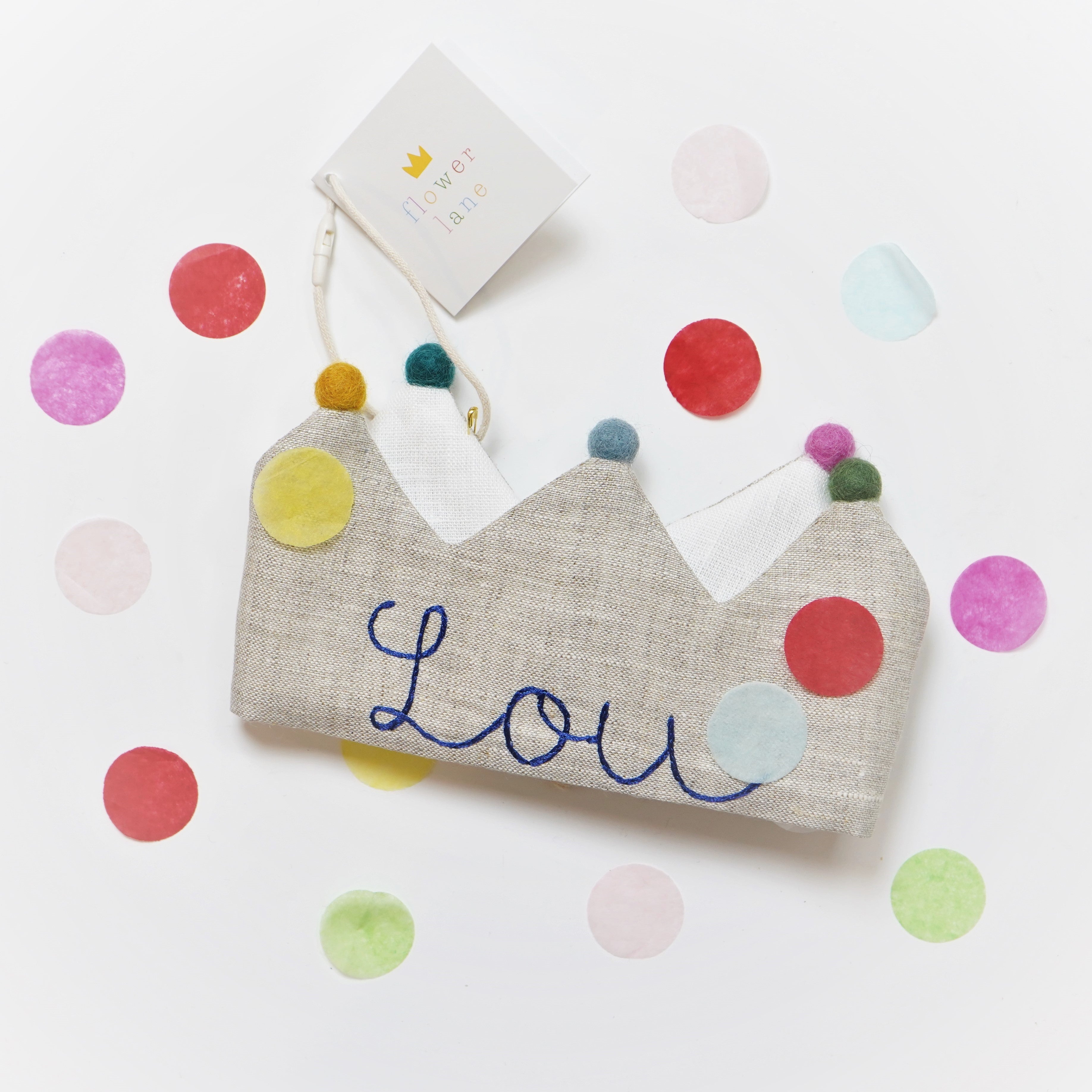 Beautifully crafted and full of whimsy, Flower Lane embroidered crowns are adorable keepsakes to gift before birthdays! Full packaging details below!  
 

Arrival

Your gift arrives in a standard kraft shipping box sealed with celebratory tape. 

 

Your Message

Your message appears right as the recipient opens the box. 

 

The Crown

The crown is wrapped in tissue paper and sealed with a sticker. 

 

 

Full Contents

The complete gift!