GGG Spotlight: Milk Bar Birthday Cake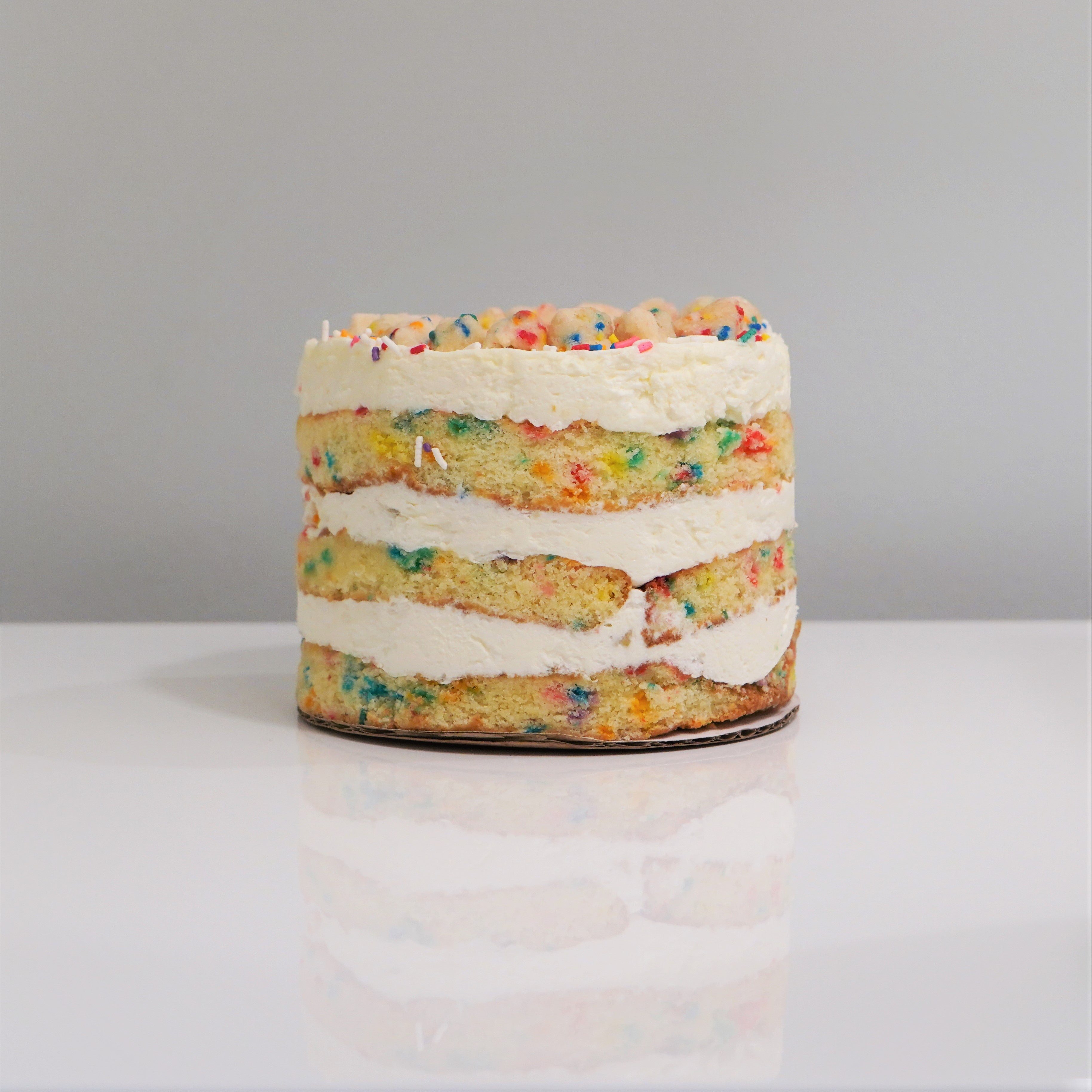 Wish you could be there for your loved one's birthday? Well, now you can still ensure they properly celebrate with Milk Bar's classic Birthday Cake, designed to taste and look like your childhood birthday cake! Full details on what this gifting experience looks like below! 
 

Arrival

The cake arrives within a branded Milk Bar box. 

 

Your Personalized Message

Your personalized message is printed on the packaging slip and displayed upon opening the box. 

 

Packaging Detail

The cake is placed snuggly between ice packs to ensure freshness. 

 

 

Full Contents

The complete gift!