Laura Bosshardt, Founder of Laura Lines Calligraphy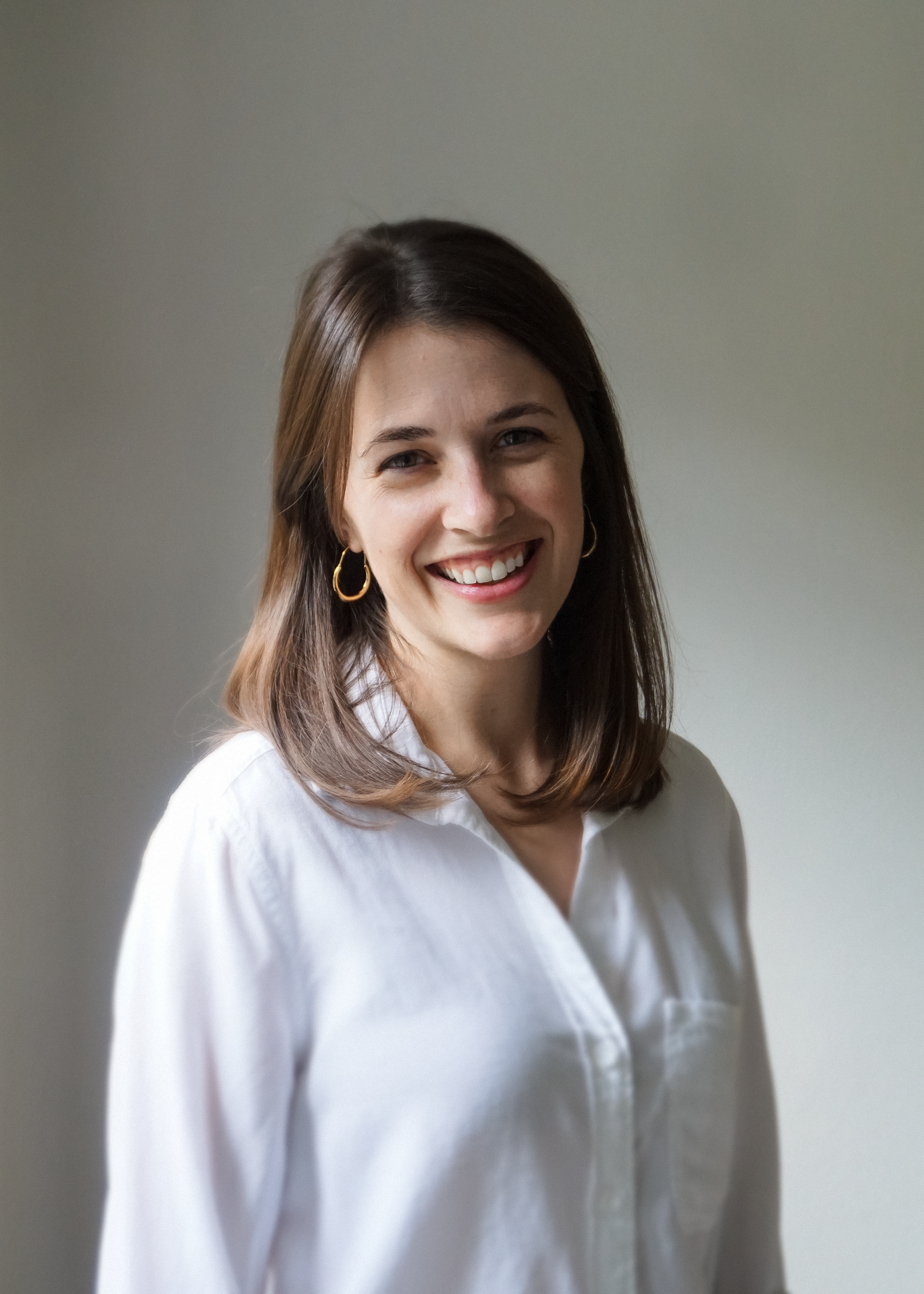 Laura Lines is a calligrapher and illustrator based in Chattanooga, Tennessee. An admiration for the art of fine script drew Laura to pick up a pen and nib seven years ago. Then began an enthusiastic leap into the art of lettering. Her graceful calligraphy is complimented by fanciful illustrations, both signature to her style. Laura provides a considered approach to each of her custom designs. Whether penning envelopes or hand-painting place cards, Laura strives to create memorable moments on paper.
Picks From Laura Lines... 
 

The perfect gift for a hostess. Even better, take them to dinner with you with guest names already written! 

 

An illustrated monogram is a gift that keeps on giving. Use the digital file to have the monogram embroidered on cocktail napkins, printed on cups or engraved on stationery!

 

Hand written notes feel more special on fancy paper!

 

 

I'm a new mom, so I have baby on the brain. Milestone cards are perfect for the expecting friend! I will be selling this premade set soon! Check back in 2023! 
And Outside Laura Lines... 
 

Good night, sleep tight! Lake Pajamas are so soft and so comfy. A perfect gift for a new mom or your best gal pal. 

 

For any man in your life. These hot sauces are flowing at all family meals! A great stocking stuffer.

 

These are fun for all ages. Spell out the recipient's name and voila! a personalized gift!

 

 

For your royal loving friend. God save the Queen!