Brooke & Jenny, Founders of Union and Main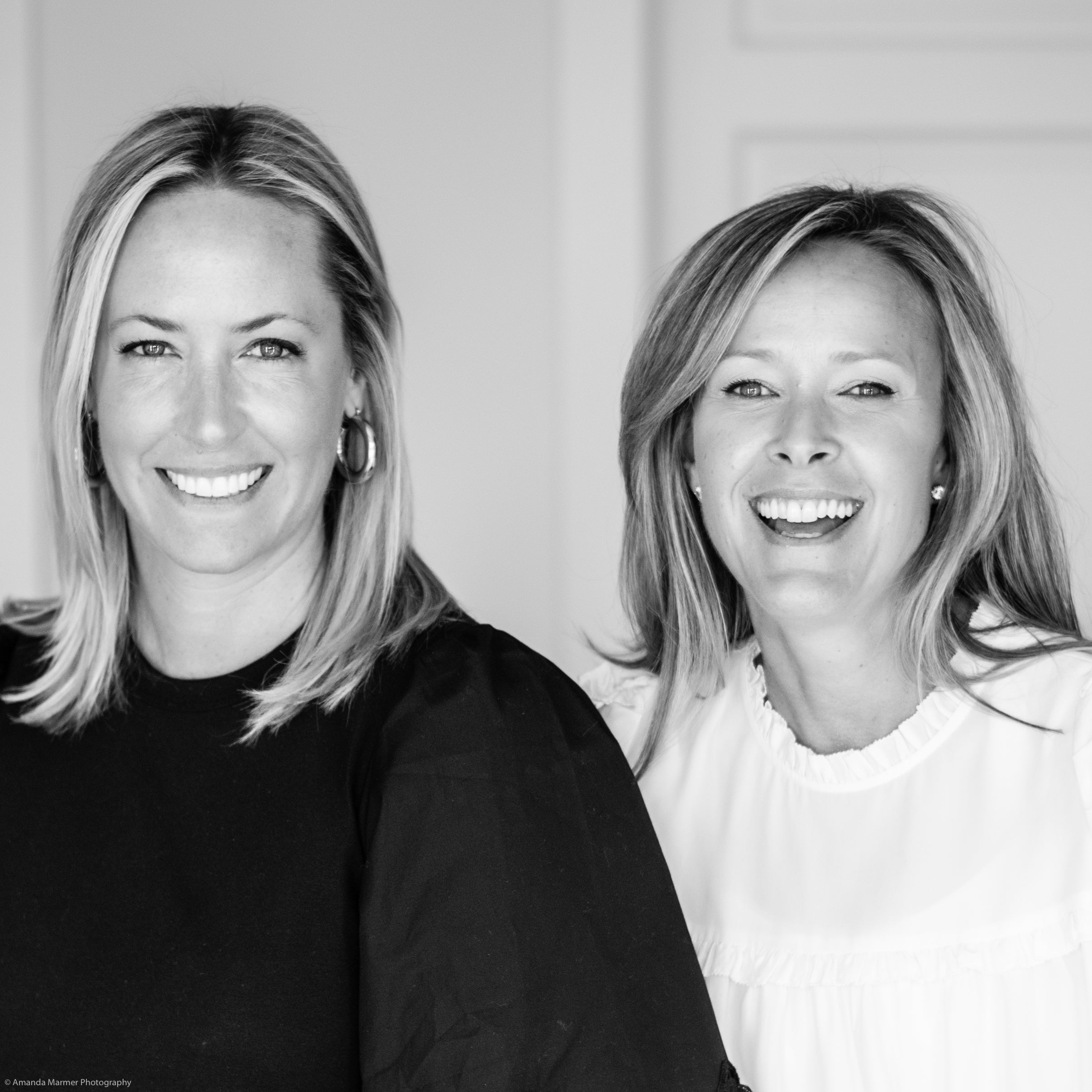 Introducing two founders passionate about the art of finding and giving the perfect gift.
Jenny and Brooke founded San Francisco based luxury gifting company Union and Main with the goal of making it easier and faster to delight the most discerning of recipients. Jenny and Brooke scour the market for unique and original gift items that they curate into stylized and thematic gift bundles available for purchase within the Union and Main online store. They make it easy to "click and send" original and stylized gifts from the comfort of your own home, saving you hours of time and hassle!
Jenny and Brooke each have backgrounds in differing creative industries (Jenny - hospitality, Brooke - fashion) which enables them to stylistically fuse culinary and fashionable finds. Additionally, each founder brings a unique geographic perspective the mix (Jenny - born and raised in the South, Brooke - born and raised in California) resulting in curation that melds Southern timelessness and effortless West Coast style. 
Below you will find some of Jenny and Brooke's picks inside and outside Union and Maine. Some of these picks are also scattered throughout the site as you browse various gifting permutations!  
 

The Dinner Party - We love the idea of making it easy for people to host dinner parties as they are our favorite evenings with friends and we love these DETAILS! 

 

Work from Home - We are all doing it so lets do it in style and stay cozy in the meantime. This is perfect for a college student, a mother-in-law, or really anyone who is home multi-tasking daily (basically everyone!).

 

Geek Chic - We love how sophisticated and pretty these chargers are (and no one can steal them!). The puzzle is beautiful on a desk and much harder than you think to challenge all of your brainiacs.

 

 

Caffeinated - Coffee is a universally loved gift. We have paired our favorite San Francisco coffee, Jane, a modern glass canister for storage, and the prettiest Tina Frey brass cream and sugar servers. Even your biggest coffee snobs will be impressed.

 

Forbidden Fruit - This gift is fun, beautiful, and playful. It is for all of your girlfriends who love long, lazy afternoons at home with friends (and cocktails).

 

On the Rocks - This is a stunner of a gift. It is timeless and so special. These gorgeous crystal glasses are a beautiful keepsake.
 

This candy dish is made from the most delicate, beautiful glass. It reminds us of the most beautiful item in your chic grandmother's home. 

 

This is a universal favorite "go-to". It is classic enough for all, but also has a modern industrial feel that we love.

 

We love celebrating friends with Billecart Salmon. Everyone feels special and it is something you wouldn't splurge on for yourself.

 

 

We love everything Astier and want every piece. One of our favorite SF shops, Sue Fisher King carries this and other wonderful collections.



 

This cookbook is packed with interesting flavors. We wish we could travel to London to visit his restaurant, but we gift his glorious food instead.