Tara Roma Gill, Artist & Designer of Things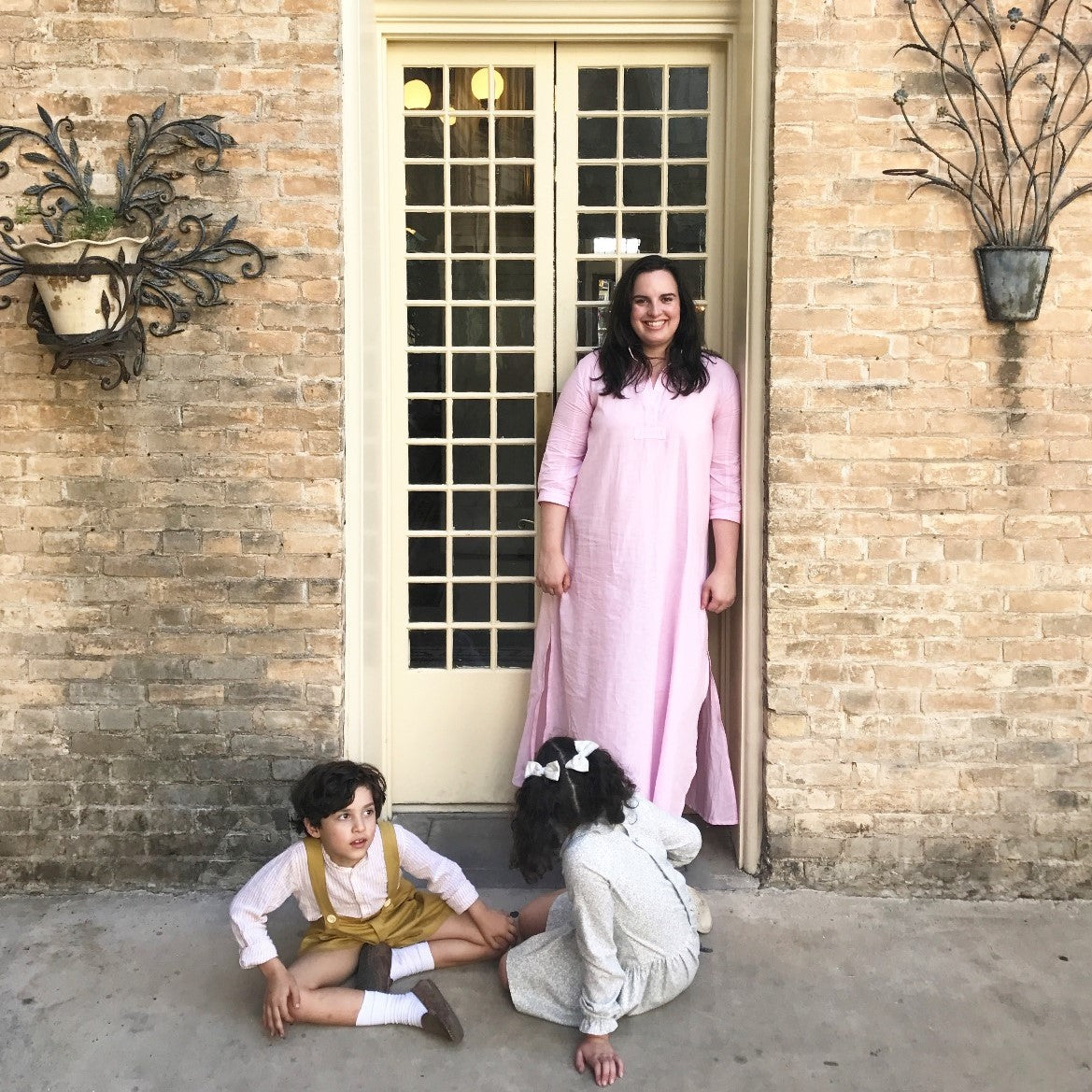 Tara Roma Gill is a still life painter & designer of things whose work centers around bringing about the delicate balance that exists between mixing colors and patterns and the parallel between the natural movement of flowers and human emotion. Using watercolor, acrylic & gauche as her mediums, she uses both contemporary and antique textiles, her love of color and beautiful floral arrangements to create bold pieces that celebrate the notion that each day brings its own beauty. In her other works, she pushes the imagination by personifying exotic birds and beasts using antique detail and off the wall ensembles, cheeky moons and decadent pastries. Most recently she has begun designing things for the home as an extension of the art she loves to create. While she is currently developing a catalogue of stunning creations she also loves working with clients and collectors for collaborations and commissions.
Picks From 
Tara Roma Gill...
 

Once upon a time, I had a sticker collection that I loved. While my children were little, I also sought to keep a creative home, filling it with as many ways to be creative and ignite their imagination as I could. This sticker collection was born from nostalgia and a love of imagination, and is sure to provide hours of screen free play time. 

 

I'm an adult and I still love stuffed animals. When my kids were little, I loved finding beautiful toys for them. What's the first thing a child does when they receive a stuffed animal that has cute accessories that one with it? They take them off! I can't tell you how many naked animals I have mourned the loos of clothing for. (HAHA) These stuffed animals were meant to bring a bit of art appreciation to play tie while also offering well dressed and accessories play companions that will you'll never loose. AVAILABLE MID/LATE NOVEMBER.

 

When I designed these stockings, I really leaned into my love of mixing colors & patterns. I wanted a look that was fun but also something that could be a treasured heirloom for years to come. Additionally, I wanted a look that was unfussy and something that could evolve with time as you welcome new ones into the family!

 

 

These little works of art are one-of-a-kind, and so colorful and fun. Inspired by antique textiles, they add a fun pop of color to the most wonderful time of the year. A perfect gift for a loved one or even yourself! AVAILABLE MID/LATE NOVEMBER. 
 

I was introduced to Aurelia's jewelry designs when we  "met " on instagram after she commissioned me to paint two pieces for her.  Her pieces are so beautiful and capture a sense of whimsy that I always find myself drawn to! I was instantly drawn to the clover pendant and instantly fell in love with it. She is so personable and really makes you feel like a valued customer in helping you choose which pieces are right for you. 

 

More jewelry!!! I met Madison at a pop-up recently and was so taken with her enthusiasm and warmth that I ended up sharing a very abbreviated version of my recent life story with her. Not only does she design her own jewelry, but also has an eye for curating amazing vintage pieces that are absolutely fabulous! I purchased and eternal bracelet at the pop up. And the whole experience of having it welded on me was so fun but also thought provoking. Like a gift/promise I was giving to myself.

 

I met Alexandra at a pop-up as well and so enjoyed hearing about her passion and how she started her business! If you have children you're shopping for, Alexandra has a real eye for curating the cutest children's clothing selection, including a few pieces you will wish came in your size! She also offers women's clothing & things for the home.